News / National
Ex-ZPRA commander speaks on arrest ordeal
16 Apr 2023 at 08:37hrs |
Views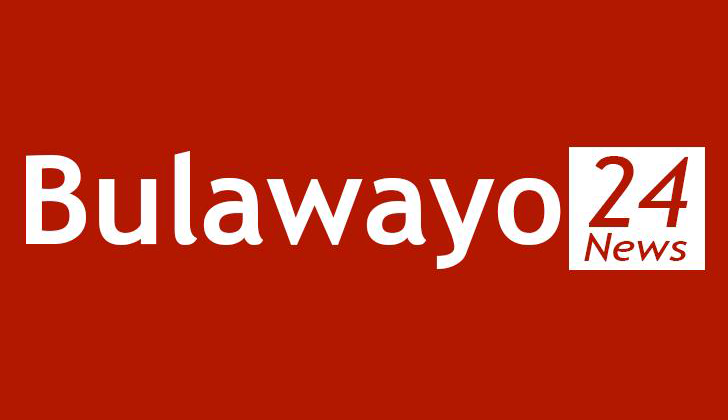 A former Zimbabwe People's Revolutionary Army (ZPRA) regional commander Andrew Ndlovu, says he was dumped in Harare with no food and transport following his arrest in Bulawayo over a property dispute.
Ndlovu, who is also the Zapu national secretary for security, was taken to the capital after his arrest on April 5.
A Harare court refused to entertain the state charges and he was acquitted.
Ndlovu spoke to the Sunday Southern Eye where he narrated his ordeal.
According to Ndlovu, the detectives who came all the way from the capital, claimed he was on the wanted list.
"I was shocked by the claim because they never looked for me at my house nor did they call me to report to our local Nkulumane police to answer to any of their flimsy charges," Ndlovu said.
"They wanted to take me to Harare without any clothes apart from those I was wearing.
"After I had refused, fellow cops at Nkulumane police station advised them to allow me to go to my house to collect some clothing.
"They were embarrassed and agreed."
Ndlovu said the journey to Harare was not pleasant.
"We boarded a Gonyeti to Kwekwe and connected with a bus."
According to Ndlovu, it was clear when they arrived in Harare that he was facing trumped up charges.
"It became clear to me that the allegations laid against me were tribal and politically motivated as their intention was to steal my land and my property yet I had all the documentation," he said.
Ndlovu appeared in court on April 6 and was released without any charge
"The interdict they claimed against me was misplaced and it had nothing to do with me and my housing trust, Magamba eChimurenga Housing Trust, but had something to do with Sankorp Hols Pvt Ltd a company, which I last worked for in 2002 as a project manager," he said.
Ndlovu accused police of being used by land barons to persecute him.
"I would not also rule out that some Zanu-PF politicians are involved as some land barons linked to the ruling party once invaded my property in 2013," he said.
"After the courts acquitted me, they (police) dumped me in Harare with no food, accommodation and bus fare to return home to Bulawayo. I used my own resources."
Source - Southern Eye