News / National
Choppies to sue Nera?
28 Aug 2016 at 10:11hrs |
Views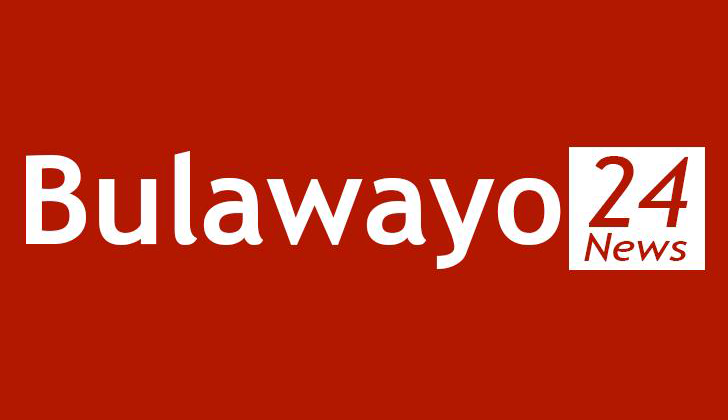 Shop-owners and vendors whose property was vandalised or looted during MDC-T's violent demonstrations in Harare last week are in a strong position to sue the protest organisers, legal experts have said. The lawyers said the cheaper route involves appealing to Parliament to legislate victims' compensation.
Last Friday, opposition activists under the banner National Electoral Reform Agenda (Nera) looted shops and damaged property after the High Court cleared them to march for "electoral reforms".
MDC-T youths had unleashed similar violence two days earlier.
Among the businesses caught up in the disturbances were Chicken Slice, Edgars, Choppies Supermarket, Bata, Nagaji and several clothing boutiques.
Nera comprises of opposition parties MDC-T, Zimbabwe People First, Progressive Democratic Party and Mavambo/Kusile/Dawn, among others; and had been agitating for street protests for weeks.
Harare-based lawyer Mr Terrence Hussein told The Sunday Mail, "In this case, most insurers are likely to refuse to pay claims and at law, they are justified to do so. The victims can, however, sue the organisers and inciters of the violence and claim damages.
"They have a strong case in this particular instance.
"However, suing could be expensive for most of people so the quicker way would be through a law gazetted by Parliament to provide for the compensation of victims," he said.
Another lawyer, Miss Rutendo Mudarikwa said, "They can claim damages, but that is if they can prove beyond doubt that the perpetrators are linked to the organisers.
"In such situations, criminals can take advantage of the situation so that is why you have to prove that the demonstrators were incited," she said.
A vendor who only identified herself as Mai Shingi is counting her losses after the demonstration.
"When we heard that there were violent protesters coming, we packed our things and took them to a nearby shop. Unfortunately, we could not move all the stuff in time, and shoes and clothes worth about US$1 500 were burnt by a group of young men who emerged from nowhere.
"Before we could understand what was happening, the whole place was in flames; stones were being thrown all over the place and we were running for our lives."
In June 2016, Kenyan businessmen took that country's opposition leader Mr Raila Odinga to court for organising violent demonstrations in which shops and cars were vandalised and burnt. Mr Odinga and his Orange Democratic Movement party were protesting the appointment of certain individuals to Kenya's Independent Electoral and Boundaries Commission.
The compensation case is still before the courts.
Source - sundaymail