Opinion / Blogs
'Law Association of Zambia has got a committee of lawyers which is not independent':- Advocate Mushipe
25 Oct 2018 at 10:58hrs |
Views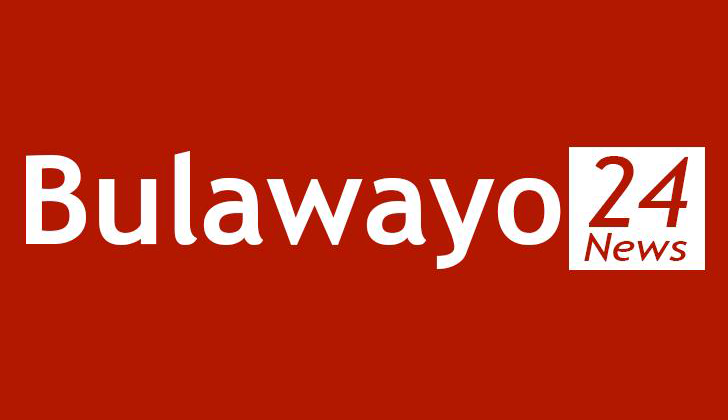 Advocate Martha Mushipe of Zambia and lead Counsel in Zambia's election petition of 2016 has claimed that the Law Association of Zambia has a committee of lawyers which is not independent.
"I am going through a very difficult time. They claim l insulted the judges in the 2016 presidential petition and they made a prouncement in their majority judgement to enjoin Law Association of Zambia to discipline me", she said when asked to comment about her law practice by this writer.
She revealed that in the majority judgement, Mugeni Mulenga is the Deputy President of the Constitutional Court. "We call it concourt. She was appointed by president Lungu because she signed a consent Order at 03 00 o'clock in the morning that made Lungu president of the ruling Patriotic Front or PF, she is also related to Lungu's wife."
"Annie Sitali a former classmate. Her husband Sitali is related to Lungu.
Palani Mulonda is a very close friend of Lungu. He was appointed Ambassador to USA and was recalled back to sit on the concourt",she continued to say.
Advocate Mushipe further claims that the 3 judges are alleged to have been paid. "People lodged complaints against them before the Judicial Complainants Commission and unfortunately all the complainants were dismissed."
Walter Nyabadza is a Zimbabwean lawyer and legal advisor for the National Reclamation Assembly. He writes in his personal capacity and can be contacted on 0771 725 704 or nyabadzawalter@yahoo.co
Source - Walter Nyabadza.
All articles and letters published on Bulawayo24 have been independently written by members of Bulawayo24's community. The views of users published on Bulawayo24 are therefore their own and do not necessarily represent the views of Bulawayo24. Bulawayo24 editors also reserve the right to edit or delete any and all comments received.