Opinion / Columnist
How Zimbabwe government let down its citizens
13 Mar 2017 at 08:41hrs |
Views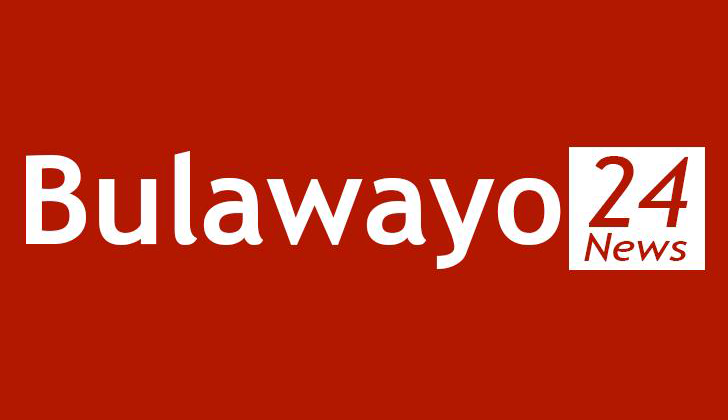 Bridges, roads and most infrastructure built by Smith government were washed away recently by the heavy floods. Robert Mugabe has been the President since 1980 but there were barely no roads nor bridges repaired let alone built since the regime assumed power. Yours truly is not amazed because they have been there for a long time busy looting from the national coffers, the greedy vipers. The government has let down the citizens of Zimbabwe. Frankly, it never rains but pours when it comes to Zimbabwe.
Moreover the old schools need to be rebuilt following destruction by the rains. Children who were travelling long distances to get to an educational institution will travel even further to the few schools left standing in the affected regions. The potholes are littered everywhere. Since factories which used to be the backbone of the economy closed down due to maladministration by the regime, the people have been driven back to the rural areas to eke out a living from agricultural activities. Dams need to be de-silted since its rainy season so that there will be no shortages of water or they should have closed or raised contours since they were aware that Cyclone Dineo was going to hit some parts of Zimbabwe.
People in Tsholotsho and other parts of Zimbabwe are crying out for help. They lost their homes and livestock. Saviour Kasukuwere said they were no lives lost in the cyclone disaster which means they are not concerned about the appalling status of the citizens. They would rather play politics and pretend that all our is well.
Gwayi river burst its banks leaving several villagers without food. People are very disappointed in the ruling Zanu-PF controlled government.Those who were rescued and taken to to the safety of makeshift tents are not happy living in open spaces. They are overcrowded in tents and given small quantities of food. There might be a major disease outbreak if there is no international or divine intervention soon.
In Binga several pupils were injured when a classroom block collapsed on them at Nakapande Secondary School. The ruling party needs to do something instead of wasting money on Mugabe's birthdays. $2million was spent on the bash while the country suffers severe food shortages. The Zanu-PF in Bulawayo reportedly forced resettled farmers to donate one beast per household towards the bash. People in Matopo went to the celebration because they feared Mugabe and his brutal secret agents. They 'celebrated' in the soaking clothes until they returned to face the reality of the ravages of Cyclone Dineo.
Zanu-PF supporters shocked the world with reckless utterances that the value of Mugabe's birthday is more like the value of Jesus Christ's birthday "Christmas", hence they want it declared a national holiday. What a national joke!
Sithembiso Hadebe writing in her personal capacity. Sithembiso Hadebe is a Human Rights Activitist and political activist in the Zapu Belfast District where she is the Organising Secretary.
thembiehadebe@gmail.com
Source - Thembie Hadebe
All articles and letters published on Bulawayo24 have been independently written by members of Bulawayo24's community. The views of users published on Bulawayo24 are therefore their own and do not necessarily represent the views of Bulawayo24. Bulawayo24 editors also reserve the right to edit or delete any and all comments received.