Opinion / Columnist
Al Jazeera must be onto something big
29 Mar 2023 at 06:55hrs |
Views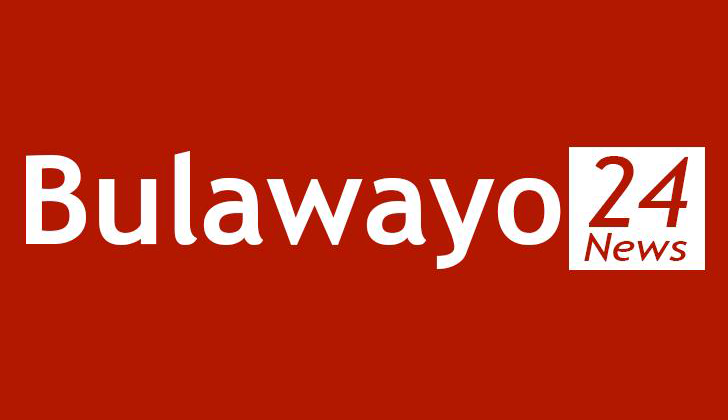 THE first of a four-part documentary by international news channel Al Jazeera titled Gold Mafia: The Laundry Service has kicked up so much dust that it is now quite possible for many people to completely lose track of what the largely media hullaballoo is all about.
While thousands, if not millions, of Zimbabweans and nationals of other countries have taken to social media platforms (fearing to storm the streets for obvious reasons) to protest over alleged massive money-laundering and looting of the country's gold, some are ranting and raving that the Al Jazeera exposé is just one huge farce, a much ado about nothing waste of time and energy.
For example, Zanu-PF spokesperson Christopher Mutsvangwa rained fire and brimstone on the documentary and all those supporting it saying: "The whole hullabaloo about illicit gold is plain codswallop and balderdash."
We will not try to elucidate, except to say that Mutsvangwa is simply saying people are protesting over nothing because there is no gold looting or money laundered in Zimbabwe.
He claims the exposé was instigated by Western countries "clearly miffed and terribly disappointed that Zimbabwe has reverted to and resurrected gold as the reference anchor of the United States dollar".
Mutsvangwa's vitriol was further buttressed by Information and Broadcasting Services secretary Ndavaningi Mangwana who said: "Countries under sanctions have to find ways of circumventing the sanctions. This may mean having to procure supplies through third parties or sell in grey market."
Well, well, well, we are living in very interesting times, indeed.
While we appreciate Mutsvangwa and Mangwana's attempts to disabuse the nation on this very hot potato that has been served by Al Jazeera, can the two gentlemen and others who may care to help us understand the issue assist on the following questions.
If Zimbabwe has "reverted to and resurrected gold as the reference anchor of the United States dollar", why are we all transacting in US dollars and why is the Zimbabwe dollar now no longer a currency of choice in government, business and private transactions?
Why is the Zimdollar rapidly losing value, currently trading at US$1:$1 600 and fast hurtling towards completely exiting the market?
Why is all the gold we are producing and selling in the grey market not helping prop up our battered and bruised Zimdollar so that it does not keep being embarrassed in the currency market?
Actually, which grey market is our gold being sold and how much of the money raised is finding its way back into our national coffers?
Why sell in the grey market, in the first place, when there are no sanctions on Zimbabwe's gold or any other mineral for the matter, according to the Reserve Bank of Zimbabwe (RBZ)?
In fact, if there are sanctions on any of our natural resources, why are such major companies as Zimplats, Caledonia, Invictus, Karo and Dinson, to mention just a few, operating in this country on such massive scales?
If Zimbabwe's gold is not being looted, why are some very shady characters purporting to be prophets boasting to the world about their riches while wearing that very same gold we believe originated from Zimbabwe?
What kind of businesses are they running such that they can afford to dress in gold from top to bottom? If Zimbabwe's gold is not being looted, what business are some dubious characters doing in gold trade which we believe should be solely under RBZ control?
We sincerely believe Al Jazeera may has stumbled on something and it should not be dismissed as a mouthpiece of Western detractors when evidently we cannot see the fruits of the gold the country is producing everyday.
There is an apt Shona adage, which says: "Kuvhunduka chati kwatara hunge une chakaturikwa", loosely meaning that those who panic have something to hide.
Source - Newsday Zimbabwe
All articles and letters published on Bulawayo24 have been independently written by members of Bulawayo24's community. The views of users published on Bulawayo24 are therefore their own and do not necessarily represent the views of Bulawayo24. Bulawayo24 editors also reserve the right to edit or delete any and all comments received.