Entertainment / Shows
Ciara lands in SA, enroute to Zimbabwe
02 Jun 2011 at 21:34hrs |
Views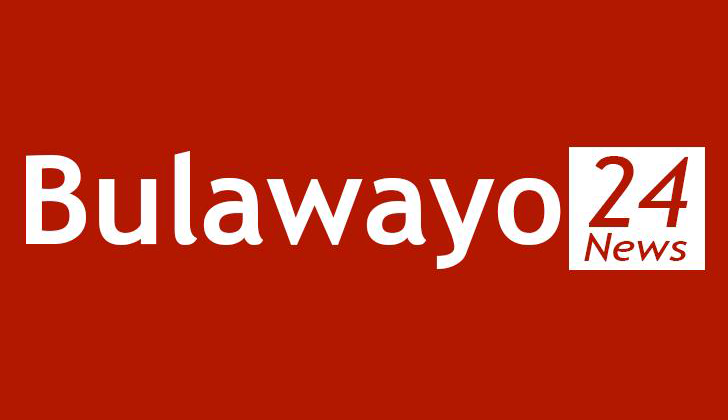 Johannesburg - American pop star Ciara landed this morning at the OR Tambo Airport en route to Zimbabwe to perform at the ZARfest.
Ciara's performance is part of the ZAR clubs's first birthday. ZAR is the club brand owned by socialite Kenny Kunene, who shot to national fame after eating sushi off a model\'s body at his birthday party last year.
Ciara is set to perform popular songs like her latest hit Ride which features Ludacris. The song peaked at number three on Billboard chart\'s Hot R&B/Hip-Hop Songs in the United States.
Private jet
The ZARfest will also feature other American luminaries including, Lil Kim, Fat Joe, DJ Scatch who will only arrive tomorrow while the award wining rapster and producer Timbaland will fly straight to Harare on his private jet.
Timbaland is the world-renowned producer who helped create music for some of the most popular and successful icons of modern pop music, including Aaliyah, Ginuwine, Missy Elliott, Jay-Z, Nelly Furtado and Justin Timberlake.
The music festival will kick off at Harare's Borrowdale Race Course on May 28, before moving to Durban's King's Park Stadium on June 1.
Cape Town will get its turn when the singers make their way to the Mother City's International Convention Centre on June 2 and the Coca-Cola Dome in Joburg the following day.
Source - City Press