Business / Companies
Nigel Chanakira exits Kingdom
06 Sep 2013 at 12:54hrs |
Views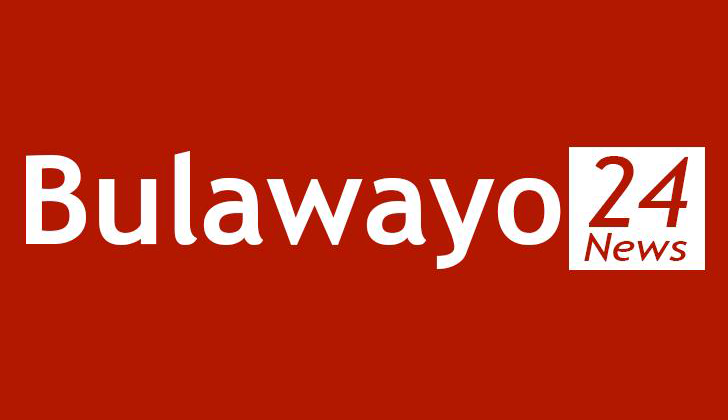 Kingdom Financial Holdings founder Mr Nigel Chanakira has sold his 30 percent shareholding in AfrAsia Kingdom Zimbabwe and has exited the financial institution he founded nearly 20 years ago to pursue other interests.
Announcing the shareholding changes in Harare today, Mr Chanakira said he would step down as a director in all AfrAsia Kingdom Holdings and Kingdom Bank Limited entities with immediate effect.
He sold his stake to AfrAsia Holdings Limited a Mauritius-registered financial services group that partnered with Kingdom Bank nearly two years ago after injecting $10 million into the bank.
Kingdom Bank will soon be renamed AfrAsia Bank in keeping with the agreement that will see Mr Chanakira retaining the Kingdom trade mark. The transaction will also result in additional liquidity support to AfrAsia Kingdom Zimbabwe and Kingdom Bank through a $20 million rights issue to be led by AfrAsia within the next few weeks.
Other developments will see the rebranding of the financial services group and restructuring of the board and management to reflect the new shareholding.
Mr Chanakira who could not disclose the value of the transaction, said as a founding shareholder of AKZL, it has not been an easy decision to leave the group.
However, he said he had been persuaded by new and emerging opportunities that have been created in the financial services sector to pursue interests outside AZKL.