Business / Companies
Govt takes over CAPS
12 Aug 2016 at 09:14hrs |
Views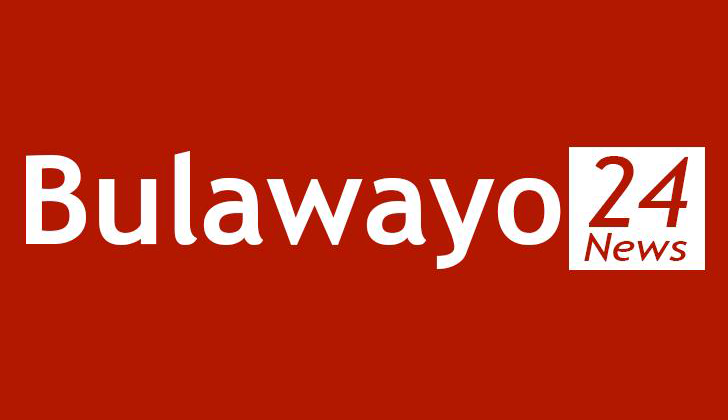 Government has taken full control of troubled drug-maker, CAPS Holdings, after buying out former major shareholder, Frederick Mtandah. President Robert Mugabe's government is also finalizing discussions with potential local and foreign investors to partner it in reviving the business, which ran into problems a few years ago after battling to forestall high gearing.
One of its key properties came close to being auctioned to pay off debts last year, only four years after the CAPS board had de-listed the pharmaceutical group from the domestic bourse.
CAPS is the parent company of a chain of drug-making and distribution units that include QV Pharmacies, Caps Pharmaceuticals and Geddes Limited. It used to run St Anne's Hospital but was kicked out this year after the property's owners refused to renew the lease. It also has a footprint in South Africa and Botswana.
Manufacturers and distributors in the pharmaceutical industry are calling for more detailed and clearer guidelines on advertising and promotion of medicines in Zimbabwe, particularly in light of the current influx of unregulated drugs.
While advertising medicines to the public is illegal, the players in the sector are asking for some flexibility in the regulations, which have been described as too prohibitive.
Poor regulatory frameworks have previously been blamed for the loopholes, which has resulted in unsanctioned drugs finding their way onto the streets. MCAZ in June this year released a draft of guidelines on advertising and promotions of medicines, but those in the industry have said they fell short of their expectations.
Source - Fin Gaz