Business / Local
Telecel re-launch Mega Bonus promotion
25 Apr 2017 at 10:09hrs |
Views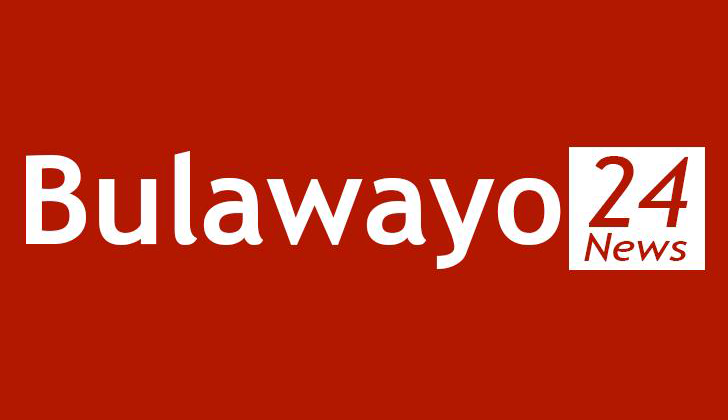 TELECEL Zimbabwe has announced the re-introduction of their Mega Bonus promotion which allows its pre-paid subscribers to make local calls across all networks for double the value of the airtime they purchase.

The re-introduced Mega Bonus Promotion gives Telecel customers 100 percent bonus for all airtime denominations of a US$1 or more. The validity period for the bonus airtime varies depending on the recharge value but ranges between one day and seven days.

"Telecel is excited to announce the re-introduction of MegaBonus which gives 100 percent bonus across all local networks. The re-introduction of MegaBonus Promotion with 100 percent bonus for off and on-net calls is a direct response to feedback from our customers as well as a deliberate consolidation of our brand promise of value and affordability in all our offerings,"said Telecel Communications and Branding Director, Obert Mandimika.

Telecel's MegaBonus Promotion instantly offers 100 percent bonus with every recharge. The recharge denominations currently guaranteeing 100 percent bonus under the promotion are the US$1, US$2, US$5, US$10 and the US$20. MegaBonus is available to Telecel's pre-paid customers who recharge using scratch cards, Telecash and electronic vouchers.

The mobile company which is exhibiting at this year's ZITF has said the launch of MegaBonus at ZITF was coinciding with the exhibitions theme "harnessing linkages for industrial development".

"Telecel believes that as a mobile telecommunications company our job is to keep the price of connectivity low in order to help facilitate social and business related communication over our platform for the benefit of our customers. This year's ZITF theme 'harnessing linkages for industrial development' sums up how we view Telecel's role in supporting the Zimbabwean population and economy,"said Telecel chief executive officer, Angeline Vere.

"The relaunch of MegaBonus and the 100 percent bonus across all networks is part of a company-wide commitment to ensuring Telecel continues to offer value to its customers through affordable branded services and products.

"The affordability that MegaBonus brings in addition to our other offerings will be appreciated by our customers who want to stretch the worth of every dollar to cushion them in our current economic circumstances,"Vere said.






Source - Financial Gazette