Entertainment / Events
Bulawayo wins Miss Tourism licence?
04 Feb 2018 at 08:03hrs |
Views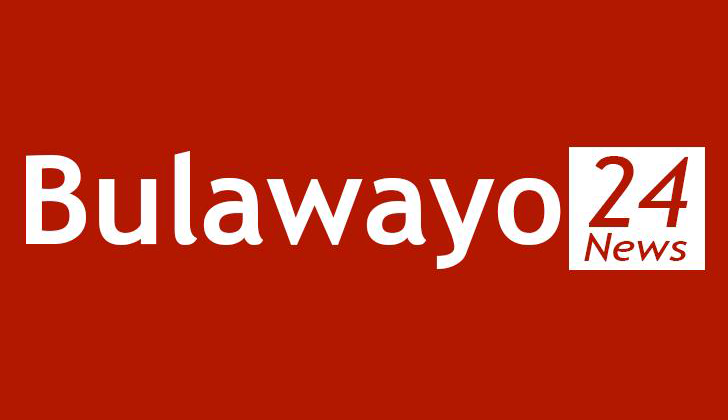 MISS Tourism Zimbabwe is back and veteran modelling instructor, actress and beautician, Sarah Mpofu, is likely to be running the show, The Sunday Mail Society has learnt.
The pageant failed to take place last year after the Zimbabwe Tourism Authority (ZTA), who issue the licence, pulled the plug on its patron Barbara Mzembi in unclear circumstances.
Barbara is alleged to have flouted the terms of the agreement, one which entailed her to mobilise resources for the event and make sure the corporate world got involved, thereby making the event successful outside of Government funding.
Barbara is wife to former Minister of Tourism and Hospitality Industry, Walter Mzembi.
Various modelling agencies and individuals have been vying for the MTZ licence since last year.
The battle is almost over.
Information gathered by this publication indicates that Fingers Modelling Agency, run by Mpofu, is set to land the esteemed authorisation.
Mpofu's vast experience and impressive track record in the modelling industry appears to have made it possible for her to outpace closest rival Mercy Mushaninga, who leads Zim Gossip Modelling Agency.
ZTA chief executive Dr Karikoga Kaseke confirmed the vetting process for the new pageant holder was almost done.
The winner is expected to be announced this month.
"We will be making an official announcement anytime from now. Modelling agencies and independent individuals who are currently not running any pageants and/or have no modelling agencies have shown interest in MTZ," revealed Dr Kaseke.
"However, we have narrowed the number to two contenders, namely Fingers Modelling Agency and Zim Gossip Modelling Agency.
"But Ms Mpofu who runs Fingers has submitted an impressive proposal that is giving her an edge over others. She has bright prospects because Fingers has the networks and experience that we are looking for."
Bulawayo based Mpofu has three decades experience in the modelling industry as a model and instructor.
Over the years, she has produced queens, princesses and top models that have graced the ramp at various competitions in the country and outside our borders.
These include Ashely Morgen, who was crowned Miss Tourism Zimbabwe and the first princess Nonhlanhla Dube in 2016, Samantha Tshuma (2010), Caroline Marufu (2007), Lorraine Maphala (2006) and Oslie Muringai (2004) who were all crowned queens at Miss Zimbabwe.
But winning the MTZ license is huge. Will Mpofu or whoever eventually wins the licence have the stamina to deliver a world class pageant?
Dr Kaseke responds: "The licence winner will certainly have shown us potential to grow the pageant. We have expedited the vetting process so that the new pageant holder is able to organise the event as soon as possible, which will in turn enable the winning model to get enough time to prepare for Miss Tourism International in Malaysia on New Year's Eve."
Source - Sunday Mail