Entertainment / Events
Harare International Carnival dates announced
19 Jun 2016 at 12:27hrs |
Views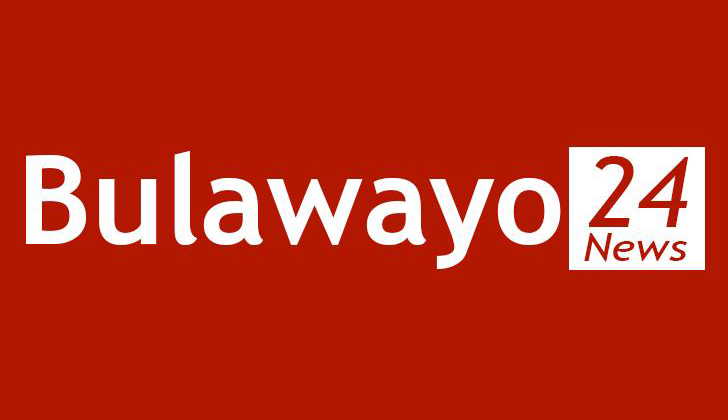 EVERY year people around the country look forward to the Harare International Carnival where different countries showcase their cultures. Last year the Brazilian girls as always were the main highlight but the Lupane girls could not be outshined as many men were mesmerised by the bare breasted ladies.

This year's carnival dates were revealed to the media by the Zimbabwe Tourism Authority Chief Executive, Karikoga Kaseke at the recently held Sanganai/Hlanganani press conference held in the city. He said the carnival will be held from 14 to 17 September.

Those who are interested in taking part in the event are encouraged to register. Last year over 150 000 people excluding the street party attended the DRC night which featured Kofi Olomide, a positive change which showed that people in the country were slowly but surely understating and supporting the carnival.

The street party started off with spins by car racers, showing off their skills on the wheel along Robert Mugabe Way through Angwa Street into Nelson Mandela Avenue.

Most of the people in the capital and other cities such as Gweru and Bulawayo braved the scorching sun just to enjoy the cultural diversity through music, dance as well as regalia which were being displayed in the streets.

As always the Momo King, the crowd-pulling Brazilian samba outfit, paraded in the streets, and everyone wanted to catch a glimpse of the ladies. The police had a hard time controlling the crowds which nearly caused a stampede. The police and army bands also took to the streets to entertain the public, with the Zambian entourage giving a thrilling performance, gyrating to traditional songs.

Man of the moment, Jah Prayzah, left fans crying for more following a thrilling performance at the Parliament Building.

The Harare International Carnival is one such occasion to celebrate all the afore-stated aspects of our national fabric.


Source - sundaynews