Entertainment / Music
Berita's Chaka Chaka moment
28 Jul 2017 at 06:44hrs |
Views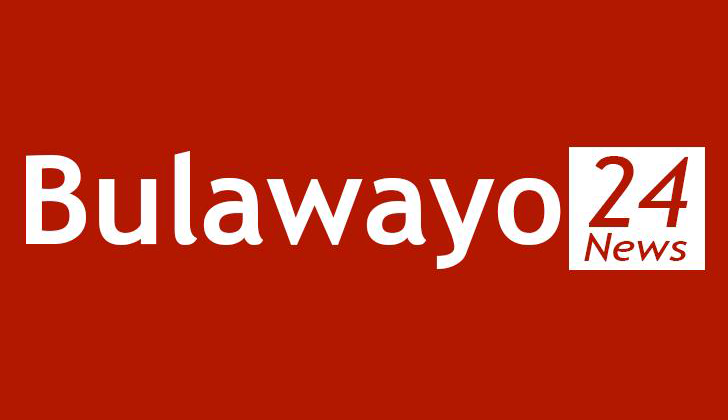 South Africa-based Bulawayo songbird Berita Khumalo has been basking in the limelight of her latest self-titled album, a project that has seen her soar to the top of the charts.
The album's promotion has also been helped by her collaboration with house artiste Mobi Dixon on the hit track Ezizweni, a breezy house tune that has dominated the charts south of the Limpopo.
Despite the power of her own voice, the songbird has an impressive list of collaborations from previous projects, with Oliver Mtukudzi and Hugh Masekela among the high profile collaborators she has shared studio time with.
Running through her track list for the latest album, the name that stands out is that of Yvone Chaka Chaka, the Princess of Africa.
In a recent interview, Berita recounted how she had managed to snare Chaka Chaka, who confessed that she was a fan of the sweet voiced diva.
"Mam' Yvonne Chaka Chaka tweeted me - she's amazing - because she heard me sing on radio. She was like: 'Ah, my girl. Thandolwethu, I love that song.' And so I took that opportunity, tweeted her back and asked her to follow me so I could DM (Direct Message) her. She replied. She's so slick."
"She gave me her office phone numbers and said I should make an appointment to see her."
"When I got there, we chilled for maybe two hours, just talking. She told me so many things about the industry. She's so free. We did a very nice song together."
Berita also revealed the inspiration behind Milele, one of the most popular songs on the new the album.
"Milele means forever in Swahili," she tells me. "I am singing about unconditional love and finding that person that you feel most at peace with. About the person that you feel like God has put into your life for you to be together forever," she said.
Source - bmetro