News / Health
Cancer treatment at Mpilo, Parirenyatwa hospitals compromised
29 Apr 2019 at 18:56hrs |
Views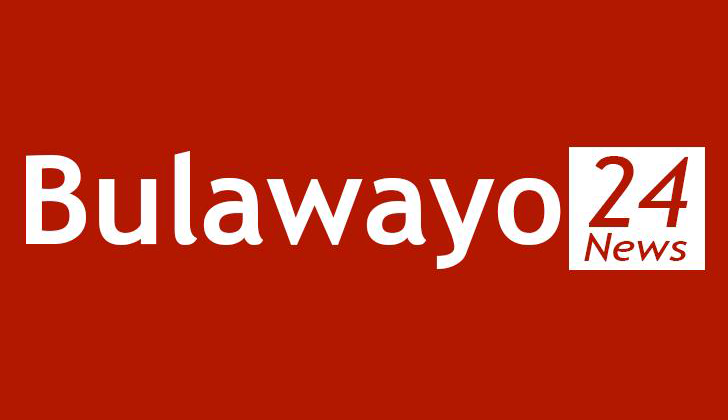 Parirenyatwa Group of Hospitals has stopped offering radiotherapy services after all its three cancer treatment machines broke down while unconfirmed reports indicate Mpilo Hospital in Bulawayo also faces a similar situation with its two machines.
Bought in 2011 at a cost of about US$13 million each, the three radiotherapy machines at Parirenyatwa Group of Hospitals radiotherapy centre treats an average of 60 patients a day.
Still considered top of the range today, an extra US$2 million investment would have guaranteed regular service, maintenance and repairs of the highly sophisticated equipment for their entire lifespan.
This did not happen though with management at the hospital hoping they would service and repair the equipment when need arises.
This has, however, proved to be a huge miscalculation.
Even with the money now available, there was yet another headache, making the payment to South Africa was such a nightmare that the hospital had to change banks to enable the transaction.
"When the money was finally released on 17 April, it was a little too late as things had gone from bad to worse, with the third machine having also succumbed. The South African company demanded US$70 000. Even though we managed to raise the extra US$17 000, they soon fell into another quandary with their bank failing to transfer the money into the South African company's account," said Dr Madziva.
While all that goes on behind the scenes, patients remain compromised and a visit to the centre shows patients are no longer coming for treatment.
Private institutions offering the services charge an arm and a leg.
Meanwhile, the Parliamentary Thermatic Committee on Gender and Development has stressed the urgent need to improve cancer screening and treatment services at most health institutions in Matabeleland North Province in particular Victoria Falls Hospital where some of the equipment is in need of repair.
Constant breakdown of the cancer screening and treatment machines has been a source of concern for many patients who rely on Victoria Falls Hospital for the services.
The situation has been compounded by the fact that the nearest referral hospital is over 400 kilometres from the border town.
Members of the Parliamentary Thermatic Committee on Gender and Development who visited Victoria Falls Hospital on a fact- finding mission on cancer treatment services expressed concern at the state of equipment at the institution which requires urgent attention for the benefit of cancer patients.
Chairperson of the Thermatic Committee Senator Spiwe Ncube highlighted the need for government to urgently intervene in order to capacitate the institutions so that it can improve the cancer screening and treatment services.
"Government should urgently capacitate this health institution so that it can improve the cancer screening services. Some of the machines we have seen this morning require attention and repair," she said.
District medical officer Dr Wisdom Kurauone told members of the committee that lack of adequate equipment and human resources remains a major challenge affecting cancer outreach programmes and treatment.
"Inadequate resources both human and machinery remains a major challenge in our efforts to assist cancer patients," he said.
Victoria Falls Hospital which currently offers breast cancer, cervical cancer and prostate cancer screening services has one viac machine.
Apart from inadequate cancer treatment machines, the health institution also has limited specialists while the intensive care unit machines are also not functional.
Source - zbc