News / Local
Loud music land man in hospital
19 Mar 2017 at 05:16hrs |
Views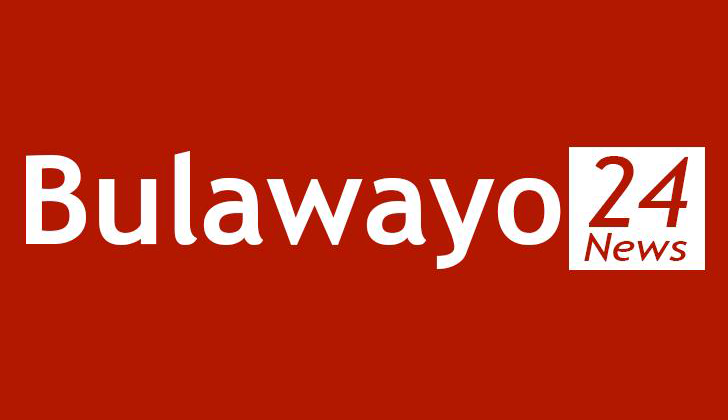 A 32-year-old Chitungwiza man Lewis Dzvimbo has been hospitalised after his wife scalded him with cooking oil after she was annoyed by the loud volume from the radio.
A doctor's report indicated that Dzvimbo had suffered 15 percent burns.
Stabile Mwazha (31) of 17221 Zengeza 4 pleaded guilty to physical abuse as defined in Section 4(1) read with Section 3(1)(a) of the Domestic Violence Act (Chapter 5:16) when she appeared before Chitungwiza magistrate Mrs Yeukai Chigodora last week
The magistrate sentenced Mwazha to one year imprisonment, of which six months were suspended on condition she did not commit a similar crime in five years.
The remaining six months were set aside on condition she performed 315 hours of community service at Zengeza 4 Primary School.
According to reports, on 12 February 2017 at house number 17221 Zengeza 4 Chitungwiza and at around 2100 hours, (Lewis) Dzvimbo returned home from work and did not talk to his wife as they had not been on speaking terms for three days.
"Dzvimbo switched on the radio to listen to music while charging his cellphone.
"His wife then woke up complained that he was making noise and switched off the radio.
"Dzvimbo, switched on the radio and Mwazha got off the bed and took some hot cooking oil and poured it over her husband's body who sustained burns on his back, neck and legs" the court heard.
Source - Sunday Mail