News / Local
'Mafia manipulating public transport sector'
19 Jan 2021 at 07:37hrs |
Views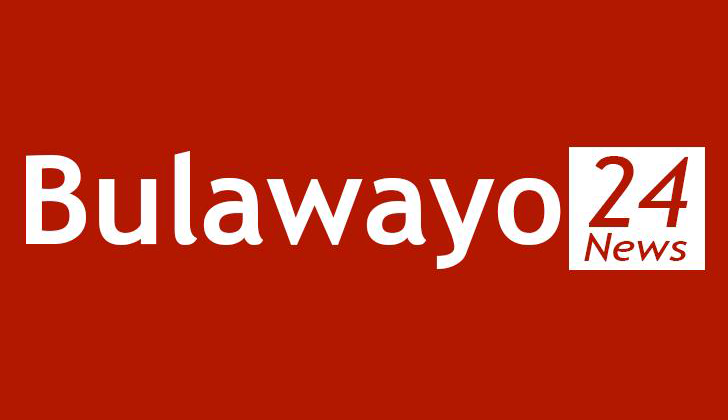 THE Passengers Association of Zimbabwe (PAZ) has alleged that the public transport sector was being manipulated by "mafia groups" which do not care about the rights as well as safety of passengers.
PAZ recently condemned the state of buses operating under the Zimbabwe United Passenger Company (Zupco) franchise, saying the majority were unroadworthy and death traps to the commuting public.
This was after Zupco, which has a transport monopoly, integrated very old conventional buses to operate and service urban routes.
PAZ president Tafadzwa Goliati told NewsDay that the transport sector in Zimbabwe under the Zupco monopoly was being run by people that do not care about the safety of passengers.
"The transport sector in Zimbabwe is one of the worst sectors. We have what we call the 'transport mafia groups', who are not offering good services to passengers, but are only after money. They ignore the issues of safety for passengers," Goliati said.
"Passengers should be enlightened of their rights. Most of the Zupco fleet is not compliant with the government requirements for transporters. They only comply for a few days and thereafter, they begin operating like the mafia."
He said some of the imported buses still had no number plates to date.
"Some of them are unroadworthy to the extent that you even wonder how they pass through police roadblocks. You hear that certain buses cannot be arrested because they belong to so and so who is in government or the army. These transport mafia groups are the ones who own buses and they control the sector."
Zimbabwe Passengers Association secretary-general Paul Makiwa alleged that the chaos in the transport sector was caused by the ban of non-Zupco buses and kombis.
"The government should lift the ban and make sure the rules and regulations that apply to Zupco will also apply to these kombis. Low-density suburbs are the most affected as they do not have Zupco buses plying their routes. People hike for transport in private cars, which is unsafe for passengers," he said.
Makiwa said the solution to the problem was to end the Zupco monopoly.
Transport minister Joel Biggie Matiza's phone was not reachable for comment.
Source - newsday