News / Local
Earthquake hits Kariba
04 Aug 2022 at 06:47hrs |
Views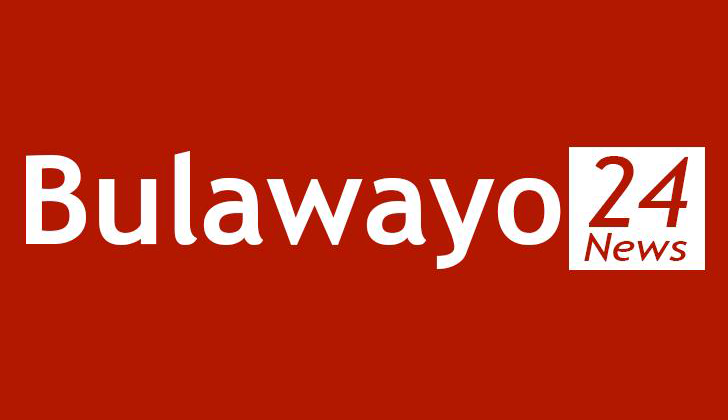 AN earthquake of a 4,3 magnitude hit Kariba on Tuesday evening at 2202hours.
Preliminary reports show that the earthquake occurred at latitude of 16.87S and longitude of 28.486E.
The Meteorological Services Department (MSD) confirmed the earthquake on Wednesday.
"The epicentre is in Zimbabwe, Kariba and it was widely felt in Kariba town," read part of the MSD statement.
"Mr Muchono and Bingadadi from Kariba Meteorological offices felt the earthquake and according to the people they talked to over the phone, they felt the earthquake in Kariba. They felt the ground shaking and movements, and some also said they heard the rumblings, the shaking of door panels and the rattling of windows.
No reports of damages were received. However, more enquires would be made to determine its intensity in the locality and to determine the exact areas it was felt. Seismicity in this region can be linked to the presence of the Lake Kariba as well as the effects of the East Africa Rift System.
"This region extends from the northern tip of the country, in a south-westerly direction through Lake Kariba, Devil's Gorge, the Deka Fault, to the westerly edge of the country," MSD said.
Earth tremors are a common occurrence in the area around Kariba Dam. They are usually referred to as load-induced, or reservoir-induced tremors.
They have been occurring since 1963 when Lake Kariba started filling up. Tremors of 4,0 magnitude do not affect the structural integrity of the dam.
However, as a precaution, Kariba Dam is inspected after each tremor.
Source - NewsDay Zimbabwe