News / Local
Zimbabwe car thieves prey on Honda Fit owners
09 Nov 2022 at 18:58hrs |
Views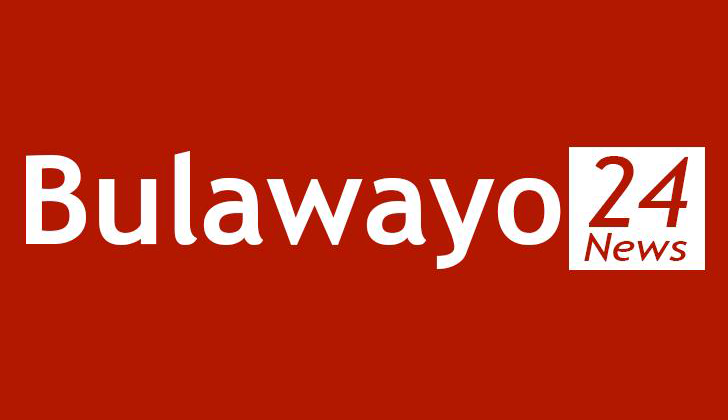 Honda Fit vehicle owners have become common target for criminals with police reporting a spate of robberies involving theft of the popular vehicle.
The low maintenance car is popular with locals for its mechanical resilience to wear and tear and its fuel saving properties.
In a statement, police spokesperson Assistant Commissioner Paul Nyathi said in one of the latest incidents, a 27-year-old man was robbed of US$3,600 cash and a Honda Fit vehicle after offering a lift to two unknown male suspects who purported to be going to Chinhoyi from Westgate in Harare.
On the 6th of November at around 0340 hours, a 22-year-old Bulawayo taxi driver was also hired by two unknown suspects who later robbed him of his Honda Fit vehicle, a cell phone and US$100 cash.
Earlier in the same day, at around 0200 hours, a 45-year-old man had an argument with five men who were in a BMW car at Cosmopolitan Racecourse, Ascot, Bulawayo.
He then parked his Honda Fit and charged towards the BMW vehicle leaving his car keys on the ignition port.
An unknown suspect came and stole the car and drove off while the complainant was confronting the five men in a BMW vehicle.
In another incident that happened 4 November at around 1900 hours, a 34-year-old man lost his Honda Fit, a DSTV decoder, 13 cell phones, seven power banks and personal documents, to two unknown male suspects after he had offered them a lift at Corner Chinhoyi Street and Robert Mugabe Road, Harare, on the pretext that they were going to Marimba, Harare.
Nyathi warned motorists to be cautious of criminals that pose as transport seekers.
"The Zimbabwe Republic Police is urging motorists to be alert and stop giving lifts to strangers in their vehicles no matter the circumstances or situation," Nyathi said.
Source - zimlive