News / Local
MP fumes over delayed construction of Vungu Dam
17 Feb 2023 at 04:59hrs |
Views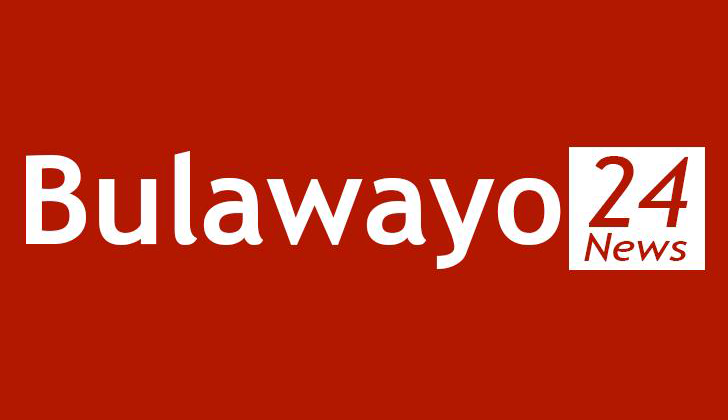 SILOBELA MP Mthokozisi Mpofu has expressed disappointment over government's continued delay of Vungu dam construction which is expected to alleviate the constituency's water woes and create employment.
Mpofu in an interview urged government to disburse funds so that work can commence.
To date only 3% of the project has been covered.
"I urge government to disburse the funds for the construction of the dam to commence. Currently there is nothing happening on the ground. Since we have been allocated $1, 4billion let it be disbursed so that the contractors will do their work. We promised people that in three years the project will be done and now it's almost a year and we are still at 3% and a long way from completion of the dam. So we are appealing to the treasury to disburse the funds so that work starts," he said.
Mpofu said villagers were expecting that the completion of the dam was going to alleviate their lives.
"Villagers were anticipating that they would get employment. They were promised that the dam would come with some irrigation schemes. They had already cleared three grounds of some irrigable area. People were expecting to get some jobs and get their own gardens, they were promised that they would be some line coming from the dam. They were expecting to get water along that way so that they would start their irrigations along the way. So the villagers are feeling deprived if that project is not moving," he said.
The Vungu Dam Construction, which is expected to be concluded in three years is being done by the Zimbabwe National Water Authority (ZINWA) and contracted to Grindale Engineering.
On December 3, 2021, Grindale won the contract for the Vungu Dam water treatment and irrigation project and on December 28 the contract was officially signed.
Funwell Zivave, the resident engineer for the Vungu Dam stated the project's completion will depend on the availability of resources. The Dam according to Zivave has a length of 2, 6 km and a height of 30 metres, and the building of the 120 metre spewer rests on the left bank.
The engineers are going to build outlets on the dam.
The outlets will be used to release water downstream and be utilised in the irrigation areas.
Three irrigation sites, Ntobe (788ha), Sikunyana (367 ha) and Nyakwati (345ha) in Silobela district will draw water from Vungu Dam.
Source - NewZimbabwe