News / Local
Chamisa led HCC bows down to pressure from motorists
15 Mar 2023 at 06:45hrs |
Views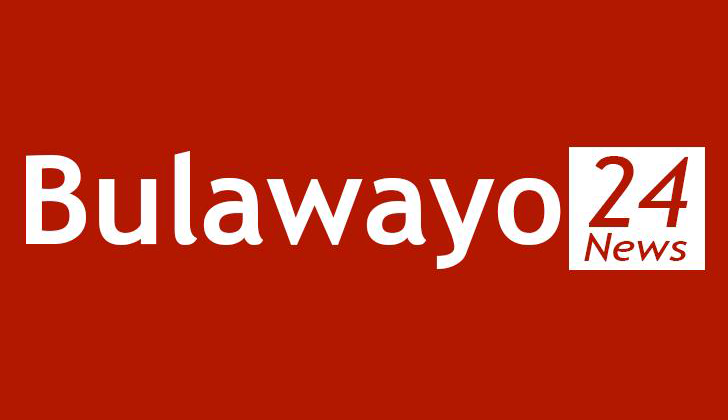 HARARE mayor Jacob Mafume yesterday bowed down to pressure from motorists who were up in arms over the US$132 fine the council was charging for failing to pay parking fees.
Harare motorists stirred up a storm last week after council's subsidiary, City Parking marshals went on a blitz clamping all vehicles whose owners were delaying to pay US$1 parking fees and fining them US$132 to be unclamped.
Addressing council officials yesterday, Mafume said: "We have developed a protocol that a motorist first pays US$1. However, because of delays of two hours, the motorist will be allowed to pay for the arrears ticket. Those motorists with large sums of arrears are the ones to be clamped for failure to pay the stipulated (fee)."
Mafume urged Harare motorists to be cautious of some traffic offences such as stepping on white lines, double parking and wrong parking, saying it is a crime.
"We delayed implementation of towing-away and storage charges. The ticket was US$229 for towing and storage on the same day. If a vehicle is clamped, a person is given time to pay for the offence before clamping and towing charges can begin to operate.
"Our fines are US$50, clamping charges US$65, which sum up to US$132 after value-added tax. We will delay implementation of the clamping charges so that if you pay your fine within the stipulated period, then the charge for the clamping will not accrue, hence reducing the fine significantly. We need to increase our payment system so that people can pay on the EcoCash platform and other service providers and also our WhatsApp chatbot."
Meanwhile, to effectively deal with clashes between motorists and parking marshals, Mafume urged council officers to undergo training for effective, interactive communication.
Source - Newsday Zimbabwe