News / Local
Mnangagwa's govt 'legalises' graft in new law
10 May 2023 at 06:01hrs |
Views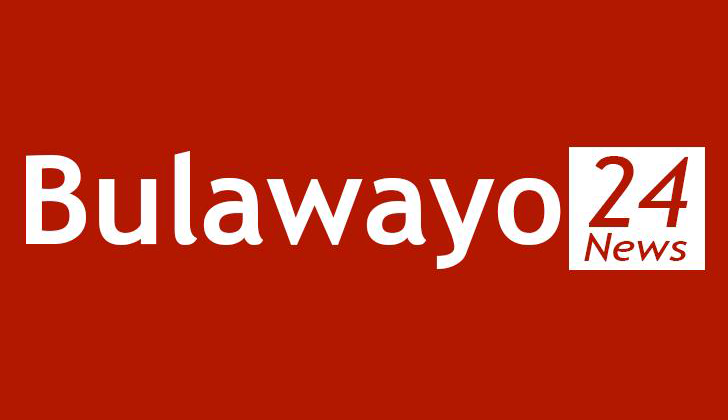 PRESIDENT Emmerson Mnangagwa has come under attack from anti-graft crusaders after signing a new law which critics say could lead to theft of public funds and lack of accountability.
Government has gazetted the Public Procurement and Disposal of Public Assets Act, which will keep details of some procurement processes from the public domain.
"What can be said of a government that legislates thievery while taxing its people?" business leader Nigel Chanakira asked on Twitter when the Government Gazette dated May 5, 2023 came out yesterday.
"Do we citizens not have a right to know what national taxes that we pay are being used for? Why can a government not walk in the light? Is it not more corrupt deals for their cronies again? Can anyone justify this piece of legislation?"
In a notice dated May 5, 2023, government declared "Special procurements in the public interest", specifically the health sector, saying procurement processes falling under the category would not be publicly disclosed.
"It is hereby notified that the President of the Republic of Zimbabwe has, in terms of section 3(6) of the Public Procurement and Disposal of Public Assets Act [Chapter 22:23], declared the following to be of national interest and shall not be publicly disclosed," the Gazette read.
"Construction equipment and materials; biomedical and medical equipment; medicines and drugs; vehicles including ambulances; laboratory equipment, chemicals and accessories; hospital protective equipment; and repairs and maintenance services of hospital equipment and machinery."
Crisis in Zimbabwe Coalition, a grouping of several civil groups in the country, questioned the government's motive.
"(CiZC) has noted with great concern a declaration by President Emmerson Mnangagwa of May 5, 2023 to the effect that the State is not obliged to publicly disclose the procurement of certain materials in the health sector," it said in a statement.
"This new regulation, declaring certain procurement items to be of national interest and not to be publicly disclosed goes against the general principles of accountability and transparency."
The new law undermines good governance as well as the government's own anti-corruption strategies, it added.
"The Constitution of Zimbabwe under section 62(a) guarantees citizens the right of access to information held by the State or by any institution or agency of government at every level, in so far as the information is required in the interests of public accountability. This includes information on public procurement," the group said.
"Moreover, section 194 of the Constitution of Zimbabwe sets out the principles governing public administration and clearly states that public administration must be accountable to Parliament and the people and that transparency must be fostered by providing the public with timely, accessible and accurate information.
"The declaration by President Mnangagwa undermines the Constitution of Zimbabwe and deprives citizens of their constitutional right to access information on the use of public resources for purposes of accountability and transparency."
On Twitter, some people questioned the legality of the new legislation.
"(I) am not sure about the constitutionality of this legislation," wrote Jackson Mambo, who says he is in business development and project management.
"I think it violets citizens' rights to access information or other constitutional provisions that ensure transparency and accountability in governance."
Anti-corruption watchdog Transparency International Zimbabwe previously raised concern over corruption in the health sector saying the vice had stifled service delivery.
It said graft was costing the country US$2 billion annually.
The most high-profile case saw former Health minister Obadiah Moyo being charged with corruption in connection with the awarding of a multi-million-dollar contract for COVID-19 medical supplies.
Moyo was sacked by President Emmerson Mnangagwa over the awarding of a US$60 million tender to Drax International LLC without the consent of the Procurement Regulatory Authority of Zimbabwe.
He was, however, later acquitted.
Critics say the new law means such deals may not be made public, and could lead to more corruption.
Source - Newsday