News / Local
Hichilema Hakainde's supporters denounce Zimbabwe
12 Sep 2023 at 06:39hrs |
Views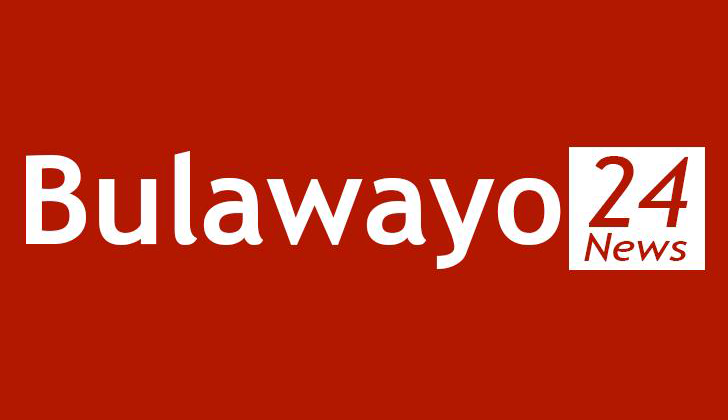 Relations between Zimbabwe and Zambia have become strained as supporters of President Hichilema Hakainde's United Party for National Development (UPND) denounced Zimbabwe's ruling Zanu-PF during the reopening of the Kongola copper mines in Chingola and Chililabombwe in the Copperbelt province.
Videos circulating on social media show UPND supporters accusing Zanu-PF officials, including Patrick Chinamasa, of attempting to destabilize Zambia. These tensions have arisen partly due to differences in political views and actions taken during Zimbabwe's recent elections. Hichilema's Sadc election observer mission had released a report critical of Zimbabwe's elections, which further exacerbated the situation.
Accusations of interference and plots against the Zambian President have heightened tensions between the two countries.
UPND Secretary-General Batuke Imenda confirmed the protests, although he mentioned being hospitalized at the time.
The protesters targeted Chinamasa and a Zanu-PF sympathizer, Rutendo Matinyarare, accusing them of planning harm to the Zambian President. Protests, chants, and placards have all contributed to the escalation of tensions between Zimbabwe and Zambia.
Chinamasa, in response, accused the late Zambian President Levy Mwanawasa of working with Western countries to effect regime change in Zimbabwe. He also criticized Hichilema and former Zambian Vice-President Nevers Mumba for their actions and affiliations with "imperialism."
These accusations and tensions have strained the historically close relationship between the two countries.
Please note that some details in the original article may have been omitted or condensed in the rewrite for clarity and conciseness.
Source - newsday