News / Local
Water supply dams re-commissioned
27 Feb 2013 at 04:36hrs |
Views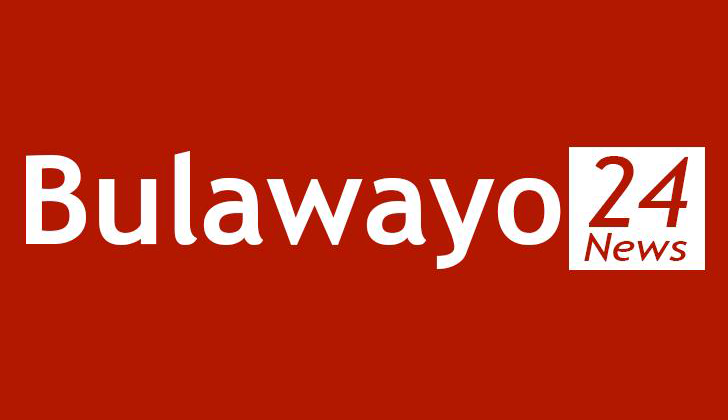 TWO Bulawayo supply dams - Upper Ncema and Umzingwane - have been re-commissioned following increased inflows from recent rains, the Mayor, Councillor Thaba Moyo, said yesterday.

The development is likely to reduce water shedding from 72 hours to 48 hours a week.

Upper Ncema and Umzingwane dams were decommissioned last year when water levels were dwindling.

Bulawayo's supply dams now hold 52 percent of their combined capacity, as of Monday.

In an interview yesterday, Clr Moyo confirmed the development, saying all dams were supplying the city including Mtshabezi.

"All the city's supply dams are operating together with Mtshabezi Dam due to increased inflow from the rains we received of late. The move is expected to reduce water shedding to about 48 hours a week if the city continues to receive rains to fill up the supply dams," said Clr Moyo.

"As of 25 February 2013, Bulawayo's six supply dams - Insiza, Inyankuni, Umzingwane, Mtshabezi, Lower and Upper Ncema held about 216 million cubic metres, which translates to the dams being 52,25 percent full."

He urged residents to continue conserving water despite the city re-commissioning the two dams.

"We appeal to residents in the city to conserve the precious liquid by using it sparingly. Doing so can go a long way in preventing the city from running dry.

"People should not waste water just because all dams are operational," he said.

A report released by the city council on Monday, revealed that Mtshabezi supplies an average of 1 900 cubic metres compared to a projected 17 000 cubic metres due to lack of electricity at the pump house.

The generators that are used to power the pump are not able to provide continuous power.

A fortnight ago, the city council reviewed the 96-hour water shedding system to 72 hours a week.

Bulawayo consumes an average of between 90 to 100 000 cubic metres of water per day.


Source - TC