News / National
Daily News taking over Financial Gazette?
02 May 2017 at 18:06hrs |
Views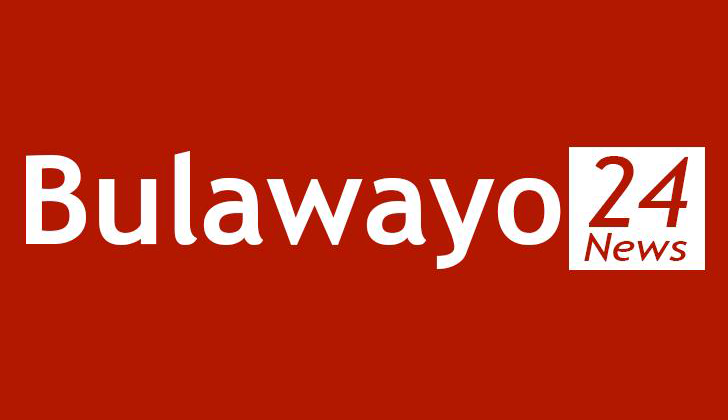 There are reports on social media that the Associated Newspapers of Zimbabwe (ANZ) - publishers of the Daily News, the Daily News on Sunday and the Weekend Post is taking over Financial Gazette.
According to @ZimMediaReview, Gono sold his stake in the 'Pink Paper' to the Daily News.
There are fears that the media fraternity might see some job losses at Fingaz.
ANZ yesterday made two key executive appointments.
Sharon Samushonga, who was group chief operating officer (COO), becomes managing director with effect from May 1, 2017.
Jacob Chisese, who was previously chief executive at Modus Publications - publishers of the iconic Financial Gazette, which is also famously known as the Pink Paper - succeeds Samushonga as COO.
In an announcement yesterday, ANZ chairman Professor Norman Nyazema said the two key appointments had been necessitated by the need to augment the company's management corps as the business continued to grow.
Newsday Editor Nqaba Matshazi said, "I can't wait for Fingaz to start writing "deadly factional and tribal" in reference to Zanu PF and "fit again" in reference to Tsvangirai."
I can't wait for Fingaz to start writing "deadly factional and tribal" in reference to Zanu PF and "fit again" in reference to Tsvangirai

— Nqaba Matshazi (@nqabamatshazi) May 2, 2017
Daily News is taking over Financial Gazette. Gono sold his stake in the 'Pink Paper'. We wait to see the direction that the weekly takes now

— Zim Media Review (@ZimMediaReview) May 2, 2017
Source - Byo24News