News / National
Dagga smoking student weeps in court
26 Sep 2017 at 15:05hrs |
Views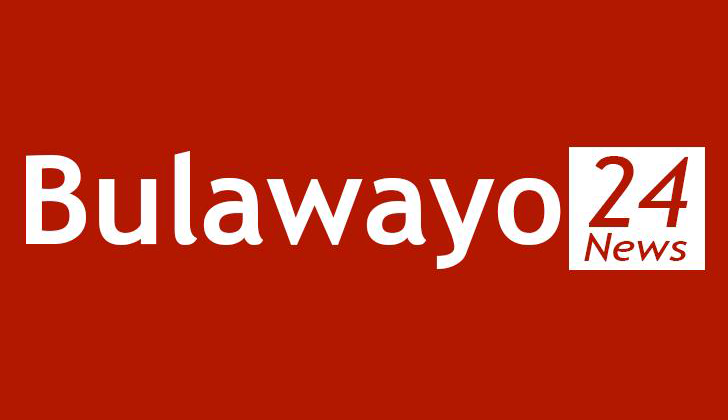 A 22-YEAR-OLD student yesterday wept in court after the magistrate declined his request for release from custody so that he could have time to submit his school project.
Tinashe Usinabadza pleaded not guilty to charges of smoking dagga and escape from unlawful custody when he appeared before Harare magistrate Nomsa Sabarauta.
The State led by prosecutor Rufaro Chatora is alleging that on September 23 the accused was arrested in Mbare for smoking dagga. After arrest, it is alleged he was taken to Harare Central police station where he escaped from lawful custody.
"I am innocent. I did not commit the alleged offences. Please allow me to go home today because I am a student. If I fail to submit my school project by Wednesday I will not be able to graduate.
"If you find it appropriate please give me up to Monday next week," said a crying Usinabadza.
The State however opposed that the accused being granted bail.
"The State opposes bail for the accused on grounds there is suspicion he will abscond trial since he is facing charges of escaping from lawful custody," said Chatora.
Magistrate Sabarauta remanded the accused in custody to tomorrow.
"You should ask your relatives to submit your project so that you meet your deadline. In the mean-time the court will make a ruling on Wednesday since the State is raising serious allegations on your second charge," said the magistrate.
Source - hmetro