News / National
Joshua Nkomo foundation to host war veterans
18 Oct 2017 at 13:00hrs |
Views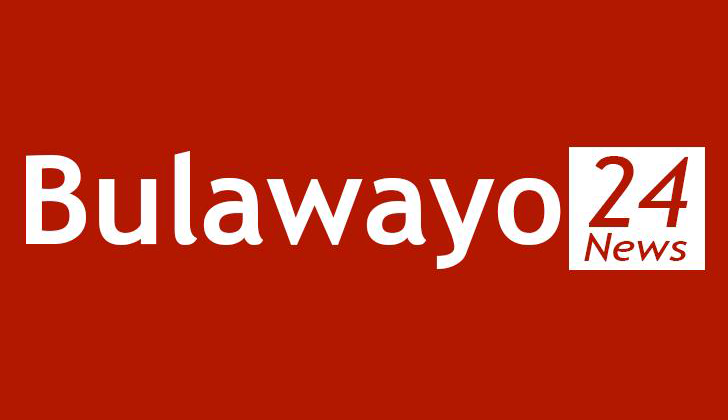 THE Joshua Nkomo Foundation (JNF) is expected to host veterans of the liberation struggle tomorrow, as part of the initiative to commemorate the late vice president Joshua Mqabuko Nkomo.
The event is set to be held at the nationalist's residence in Matsheumhlope.
Expelled former War Veterans minister Tshinga Dube is expected to be one of the guest speakers, among a host of war veterans who have been lined up.
JNF chief executive Jabulani Hadebe confirmed the planned gathering but could not be drawn into revealing more details, as the war vets are likely to touch on sensitive matters, including their disgruntlement over poor welfare support from government.
"In 1998, veterans of our liberation struggle visited Father Zimbabwe (Nkomo) at his residence at 17 Aberdeen Rd, Matsheumhlope and handed him a leopard skin and conferred him a status of 'Hero of Heroes'.
"The veterans of our liberation struggle have not visited the residence of Umdala wethu ever since his passing away on July 1, 1999," Hadebe said.
As a result, he said the Foundation would bring on board veterans of the struggle to grace the event whose day has been deliberately chosen to coincide with the bombing of Freedom Camp and Mkushi Transit Camp in Zambia in 1978.
"On the day, we will also remember those who sacrificed their lives for something bigger than themselves.
"A day we honour the surviving veterans, the departed and also remember the achievements, their courage and their dedication and to say thank you for their sacrifices," Hadebe said.
JNF board of trustees is chaired by Francis Nhema while Simon Khaya Moyo, Thandiwe Nkomo, Dumisani Nkomo and Phathisa Nyathi are some of the trustees.
Source - dailynews