News / National
UK to deport 2,500 Zimbabweans
14 Feb 2018 at 07:33hrs |
Views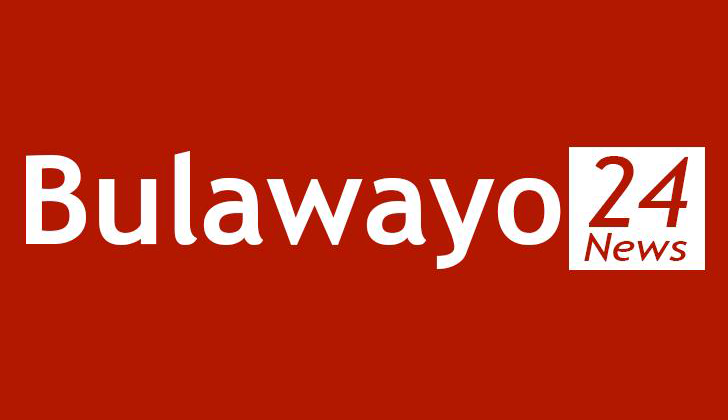 ABOUT 2 500 Zimbabweans living in the UK illegally could soon be deported back to their country of origin after the British government announced its intention to do so.
British Ambassador to Zimbabwe, Catriona Lang, said Whitehall wanted to "repatriate" Zimbabwean illegals during her meeting with Vice President Kembo Mohadi at his Munhumutapa office in Harare Tuesday afternoon.
This comes as Theresa May's government is determined to reduce the number of immigrants coming into the country by thousands.
Mohadi said Zimbabwe had no problem receiving its nationals back but would want them vetted to ensure that they are genuine Zimbabweans before taking them back.
"We also talked about the repatriation of the people that the British government said they want repatriated back to Zimbabwe," VP Mohadi told journalists
"They are standing at about 2 500 for the time being. We said we would want to vet them before they leave the UK. We want to know whether or not they are Zimbabweans or if they are not fugitives who had run away from justice."
Mohadi said they also spoke about the repatriation of human skulls of some of Zimbabwe's heroes and heroines from the First Chimurenga, which are in London. He said Ms Laing denied that the remains were being displayed in British museums.
Source - newzimbabwe