News / National
'Back to the barracks!' CSO report urges the military in villages
10 Jul 2018 at 16:00hrs |
Views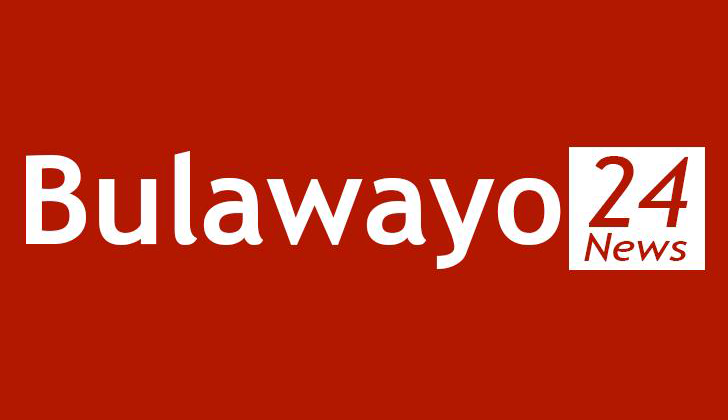 A local think tank, Zimbabwe Democracy Institute (ZDI) launched a report titled 'Zanu-PF/ Military deterrence of the village vote: Perceptions on the 2018 election environment,' through a press conference today at Media Centre, Harare.
The report talks to issues of the direct interference by the Zimbabwean military in the country's civilian and political affairs.
"The main observation is that the Zanu-PF government has innovatively increased military presence in villages, the intent being to have as much intimidated village voters as possible before the election date," reported Dr Pedzisai Ruhanya, the Director at ZDI.
According to Ruhanya, the ZDI study found that the military presence in the village has been mainly to harvest "fear induced voting preferences."
"81% of the sampled respondents agreed that there are soldiers in villages while 19% dismissed the claims," states ZDI report.
The research study shows that military presence in villages is more intense in Mashonaland Central, East and West provinces as compared to the Midlands and Matebeleland North provinces.
ZDI recommends the government to with-draw the military from villages to avoid panic and fear created and guarantee traditional leaders autonomy from Zanu-PF patronage networks.
Civil society are urged to perform a watchdog role and expose electoral manipulation at all voting centres to ensure that election results are discredited based on valid facts.
"Opposition parties are recommended to begin lobbying regional and international players to assist in setting up security and safety assurances as they approach the election," said Ruhanya.
Source - Keith Sithole