News / National
MDC Alliance pick Rafamoto, Kambarami for Bulawayo mayor
07 Aug 2018 at 07:20hrs |
Views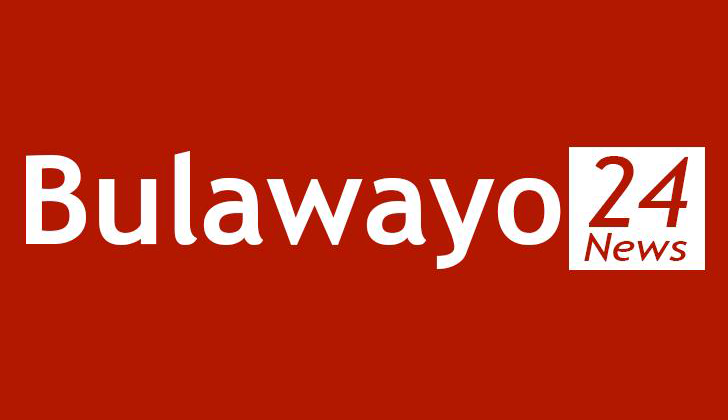 POLITICAL parties and civil society groups in Bulawayo have demanded to be involved in the selection of the city's new mayor to ensure that the eventual winner fully represents all stakeholders.
This came amid reports that the newly-elected opposition MDC Alliance-led council had picked Earnest Rafamoyo and Tinashe Kambarami as mayor and deputy, respectively.
The MDC Alliance won all the 29 wards in Bulawayo in the just ended harmonised elections.
This Constitution leader Abigail Mupambi said a sober and competent mind should be elected to administer city affairs.
"Take note, the office of a mayor is one challenging position which needs a competent and sober mind. It is important to understand that popularity is not capability. As we draw to this subject, we often see some overzealous political decisions which eventually cost the populace. A calculated decision has to be made when entrusting individuals with such powers. (We should) not forget to consider women for these posts," she said.
"It's of great importance to make sure (that) whoever takes the throne should be well versed with the culture and traditions of the City of Kings. That speaks to competence. Every place and city has its unique traditional and cultural heritage to preserve. The truth must be told; a mayor should be a heritage man or woman."
Zapu spokesperson Iphithule Maphosa accused the MDC Alliance of choosing its mayor along ethnic lines.
"We advise MDC Alliance to be sensitive to local people's needs of representation. They boast and pride themselves in finally succeeding where Zanu PF failed; that is taking over Bulawayo from what they call 'maNdevere', but it's a short-term victory. In the long run, this will come back to devour their party," he said.
Mthwakazi Liberation Front spokesperson Ndabeznhle Fuyane concurred, urging the opposition party to avoid electing an "outsider" for the post of mayor, but choose a candidate with strong cultural connections to the majority of Bulawayo residents.
The Lucia Matibenga-led People's Democratic Party spokesperson, Fortune Mlalazi, said the mayor should be originally from Bulawayo.
Ibhetshu likaZulu secretary-general Mbuso Fuzwayo said the MDC Alliance should demonstrate to the nation that "when they preach devolution they are prepared to walk the talk. It can be something that will affect them in future elections. They must be sensitive not to be like black colonisers".
Ibhetshu LikaZulu and some provincial political parties are calling for devolution, claiming that it would help develop the marginalised province.
The Rural Communities Empowerment Trust Lupane co-ordinator, Vumani Ndlovu, said: "It will be utter disrespect for the history of Bulawayo, a city that has never had a mayor with adequate cultural understanding and values of its residents. I do not think the two suggested names are fit to be at the apex of the leadership of the city.
"My advice is that the MDC Alliance leadership must step in and advise their councillors accordingly. Kenya experienced the worst violence because locals felt other nationals are coming to their area to take their resources in political power, it's conflictual."
Former Bulawayo deputy mayor Amen Mpofu said council should appoint a person who will identify with residents and respect their interests.
Contacted for comment, Bulawayo MDC Alliance spokesperson Felix Mafa Sibanda said generally, the party would have the final say on who lands the post.
"For service delivery, the party advises councillors on who is suitable to be mayor, his deputy or chairpersons of strategic committees. The provincial executive has curriculum vitaes of each councillor hence provincial executive recommendations are just recommendations, but councillors vote expressing their personal vote, notwithstanding the executive recommendations," Sibanda said.
"For effective service delivery, the residents through their party, MDC Alliance, recommend qualified and skilled mayor, deputy mayor as well as committee chairpersons. We expect the election of council office bearers to be above any other consideration, but meritocracy. Period."
Source - newsday