News / National
Zesa under fire over EcoCash purchases
10 Sep 2018 at 06:32hrs |
Views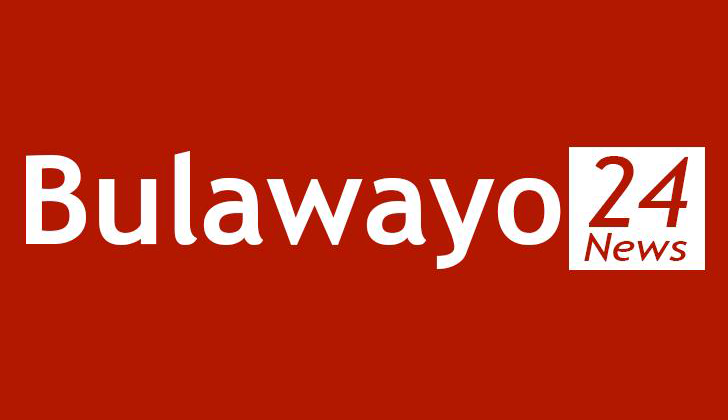 THE Zimbabwe Electricity Supply Authority (Zesa) has increased its minimum EcoCash prepaid electricity token to $10 from $2, much to the chagrin of customers who say the hike caught them by surprise.
Consumers have in recent weeks been struggling to buy electricity via the mobile platform.
Econet Wireless on Thursday posted a statement on social media notifying the public of the development which was with immediate effect.
"The Zimbabwe Electricity Transmission and Distribution Company electricity token system on EcoCash is now working. Customers are now able to buy Zesa tokens via EcoCash. "The minimum value you can buy your Zesa token on EcoCash has been increased to $10 to improve on efficiency," read the statement.
Responding to questions from our Bulawayo Bureau in a telephone interview, Zesa Holdings public relations manager Mr Fullard Gwasira said the increase was due to the system challenges that they faced due to numerous transactions.
"We have not increased from $2 to $10 for the rest of the transactions, it is only for EcoCash," he said.
"We had long queues as a result of system challenges due to congestion. "We are currently installing new servers and we hope to return the situation to normalcy in due course." Bulawayo United Residents' Association chairperson Mr Winos Dube slammed Econet and Zesa, saying they should have consulted consumers.
"We are just shocked and it shows us that these corporates do not care much about people," he said.
"As professionals, Zesa should have made it a point that consumers are consulted before just imposing such on us. People are already struggling to make ends meet and I am well informed that around 60 percent of people using the prepaid electricity facility recharge with less than $10 at a time."
Mr Dube said many people who were not formally employed relied on EcoCash for transactions as they did not have bank accounts.
"EcoCash has become a medium of transaction for the greater number of Zimbabweans and because most people are not formally employed, few have bank accounts that they can use for electricity purchasing," he said.
"We hope that this will be solved amicably as we are planning to petition the authorities and ensure that our plight is heard.
"This is not what we are looking forward to in the new dispensation and it goes against what the President has been preaching all along."
Some Twitter users called for Government intervention. Econet Wireless spokesperson Mr Fungai Mandiveyi could not be reached for comment as his phone continuously rang unanswered.
Source - the herald