News / National
Bulilima villagers resist relocation
21 Oct 2018 at 09:31hrs |
Views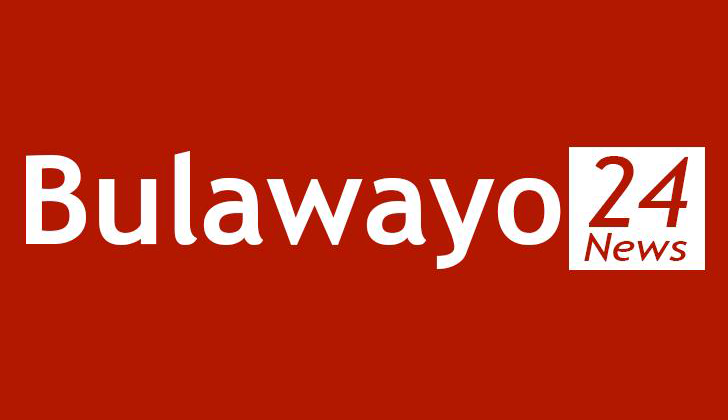 AT least 150 families from Madlambuzi have enlisted the services of the Zimbabwe Lawyers for Human Rights to help them fight relocation from their homes which were demarcated for the establishment of a service centre at Madlambuzi Business Centre in Bulilima District.
The Government recently upgraded the area into a service centre that will serve as the focal point in the district.
The Department of Physical Planning has already set the boundaries of the centre and the local traditional leaders were tasked to create a register of affected households, who will be relocated to a yet to be identified place.
However, the affected families are refusing to relocate. Zimbabwe Lawyers for Human Rights Matabeleland regional manager Mrs Nosimilo Chanayiwa confirmed that her organisation was representing the villagers.
"I can confirm that we have received instructions from them. However, I don't have the exact number of households at the moment," said Mrs Chanayiwa.
Bulilima Rural Council chief executive officer Mr John Brown Ncube said scores of villagers have been affected by the setting up of the service centre.
"We have the residential area and commercial area and about 90 families will be relocated. Compensation will be talked about as Government will invoke statutes to deal with the matter," said Mr Ncube.
Madlambuzi senior village head who superintends the area, Mr Simon Ndebele said some of the villagers were being influenced by a former MDC councillor who lost in the elections in July.
"When this area was designated for a service centre personnel from the Department of Physical Planning came and pegged the boundaries and this affected villagers' homesteads surrounding the business centre. We were then tasked as the local traditional leadership to come up with a register of affected homesteads and they added up to 150. However, the problem we are having is that the villagers were influenced to resist and invited lawyers to take legal action against the RDC and Government to stop their relocation and the establishment of the service centre. The lawyers were here last week interviewing the concerned villagers," he said.
Mr Ndebele said as local leadership they were supportive of the setting up of the centre as it was part of development.
"With President Mnangagwa's stewardship, we want to create jobs for our children so that they desist from crossing to South Africa where they come back in coffins. This will create jobs here. Our children should get jobs at home and stop flooding South Africa where they are dying in numbers," he said.
Source - zimpapers