News / National
Mnangagwa's govt sees urgency of controlling public transport
16 Jan 2019 at 20:06hrs |
Views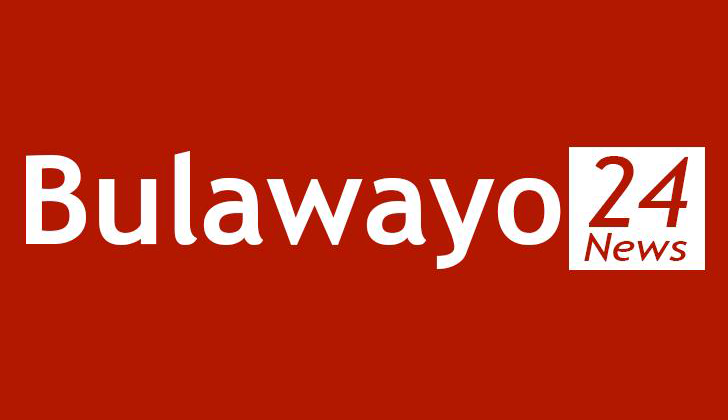 The need for the government to be a key player in the country's public transport system is very urgent following the abuse of such privilege by private transport operators who are collaborating with civic and political organisations in destabilising the country by withdrawing their services.
Events of the last two days have laid bare the speed at which the government should own and control public transport systems to avoid the private transport operators keeping the national economy hostage by charging extortionate fares and withdrawing their services during critical times.
Public transport was grounded across all cities and towns this week after allegations that transporters went to bed with civic and political organisations in their futile efforts to destabilise the country.
The Greater Harare Association of Commuter Omnibus (GHACO) however insists that the withdrawal was as a precautionary measure.
"Our members were off the roads not because they were in solidarity with the shutdown but it was because they feared that damage could have been done on their vehicles. But we need to assure Zimbabweans that tomorrow, we will be back on the roads," GHACO Organising Secretary, Mr Caleb Bepeta said.
The Deputy Minister of Transport and Infrastructural Development, Fortune Chasi said the government is cognisant of the abuse of the privilege by private operators, adding the following days will see a review of license issuance for these public private operators among a host of other measures to be adopted.
"We are seriously looking at how in the future we are going to ensure that we are actively involved in the public transport systems because the government can subsidise the cost of travelling. We have a lot of projects that we have to ensure that the public is not abused but at the same time, we will relook at the issuance of permits to private players because they are abusing their privilege by overcharging commuters," he said.
The government has hinted that it has activated plans to resuscitate the urban transport system.
The majority of commuters use kombis daily due to the collapse of ZUPCO, coupled by the operational challenges currently affecting the National Railways of Zimbabwe (NRZ) which also carried a huge number of commuters.
Source - zbc