News / National
Village head arrested for rape
17 Feb 2019 at 07:56hrs |
Views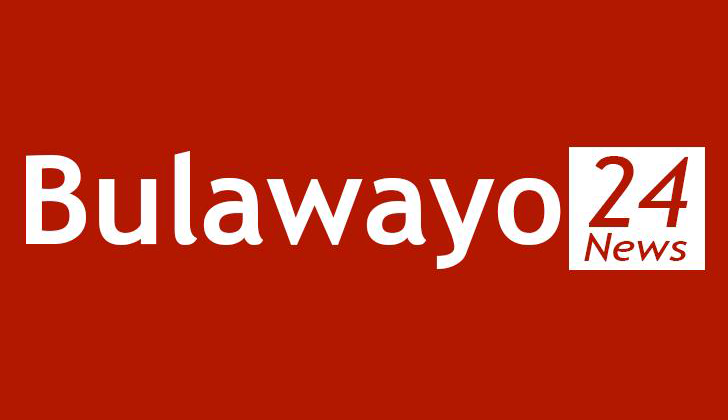 A VILLAGE head from Jambezi who allegedly turned a 25-year-old mentally challenged woman into a sex slave has been dragged to court facing rape charges.
Walter Ncube (43) of Monde Village who is a village head under Chief Mvuthu told Hwange regional magistrate, Mr Collet Ncube that contrary to the rape allegations, he was in a love affair with the woman and the sexual encounters were consensual.
He, however, claimed ignorance on the complainant's state of mind.
"Accused had sexual intercourse with complainant who was his girlfriend with her full consent. He had no knowledge that the complainant was mentally incompetent as they agreed to have sexual intercourse as lovers. It came as a surprise when he was told by the complainant's aunt that she was mentally ill and on medication after they had had a relationship for quite sometime because the complainant appeared normal to him," his lawyer, Mr Givemore Mvhiringi of Mvhiringi and Associates Legal Practitioners told the court.
According to the State led by Mrs Charlene Gorerino on a date and time unknown but in May last year, Ncube proposed love to the complainant and she turned down his proposal. On 10 June 2018 he proceeded to the woman' place of residence and asked her aunt to allow him to take the woman to Victoria Falls.
Later that day at around 10pm, on the way back from Victoria Falls, Ncube drove his vehicle to a nearby bush in Monde where he parked it. He went on to order the woman to lie facing upwards, before allegedly raping her. From then on Ncube allegedly continued having sexual intercourse with the woman on different occasions several times without her consent until August last year when she ran away.
This was after realisation that the village head continued to abuse her and that her aunt was failing to protect her even though she informed her about the abuse. She would later reveal the ordeal to her uncle who then encouraged her to report the matter to the police leading to Ncube's arrest. Ncube will learn his fate on 26 February after the matter was remanded for judgement.
Source - zimpapers