News / National
Hwende's bid for freedom flops
07 May 2019 at 20:55hrs |
Views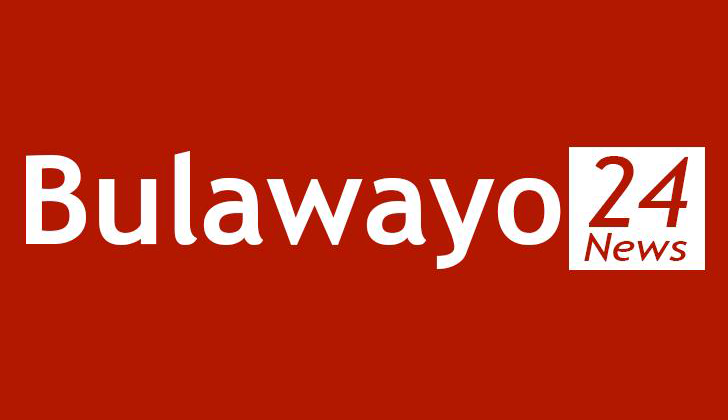 MDC Kuwadzana East MP, Charlton Hwende's request for freedom failed after Harare Magistrate Babra Mateko rejected his application against further remand stating that it was too early for him to protest.
Hwende is facing charges of subversion linked to the January violent demonstrations that President Emmerson Mnangagwa's government contests were bankrolled by Western powers with a regime change agenda.
Through his attorney, Hwende had challenged further remand claiming that the State was not ready to prosecute him.
The State had applied for a postponement saying Hwende's docket has been sent to the National Prosecution Authority for authority to proceed with trial.
Hwende's lawyer then complained that this shows that the State had no case against his client.
Hwende once made an application challenging placement on remand and the request was rejected after the court ruled there was reasonable suspicion that a crime was committed.
While making his application, Hwende disowned his alleged Twitter handle arguing the state has no evidence to prove the account belongs to him.
The MP also argued that the allegations he is facing do not disclose any offense.
Allegations are that between December 28, and 31, last year Hwende allegedly posted on his Twitter handle messages that could incite people to revolt against the government.
According to the State, Hwende wrote on the Twitter account: "2019 should be the year of the final push to a new Zimbabwe. We cannot continue on this trajectory of failure and kwashiorkor of leadership. Enough is enough. In January citizens must organise themselves for a complete shutdown of the country.
"Stay at home no one will shoot you…2019 is the year of rolling mass action against the illegal regime of @edmnangagwa. We voted for @nelsonchamisa and we must be prepared like the thousands of gallant liberation struggle heroes to die defending our right to choose the president of our choice
#2019Chamisamuoffice
."
Source - newzimbabwe