News / National
Zimbabwe scraps 15% tax on raw platinum exports
16 Jul 2019 at 08:27hrs |
Views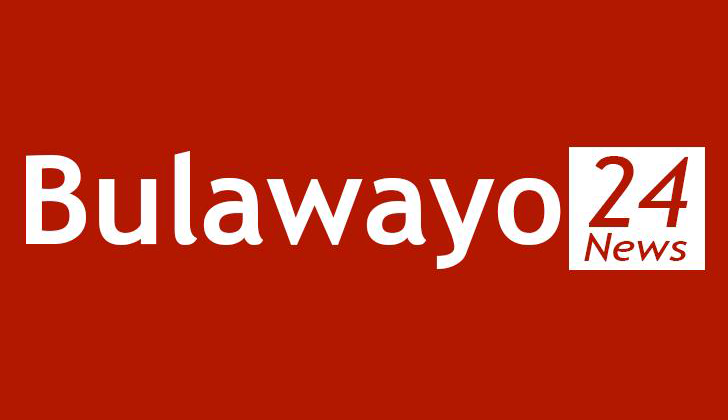 Zimbabwe's platinum mining companies have come up with a roadmap for refinery plants that have seen the government considering the removal of a 15 percent tax on raw exports for the commodity.
While concern has been raised over the extent to which unrefined platinum exports are coming at a huge cost to the nation, government and platinum producers have been in talks over the issue.
While plans are on the table to effect a 15 percent tax on raw platinum exports by January 2022, it is the commitment by the platinum mining firms that has seen government reviewing the proposal.
However, following submissions of credible refinery plants as well as capital inflows within the platinum mining sector, it is no longer necessary to effect the plan, said Mines and Mining Development Minister, Mr Winston Chitando.
"We no longer have that idea in mind taking into consideration the situation on the ground," he said.
The platinum sector is also expected to play a key role in economic revival of the nation.
Source - zbc