News / National
Sables, Kenya to clash at Hartsfield
28 Jul 2019 at 09:19hrs |
Views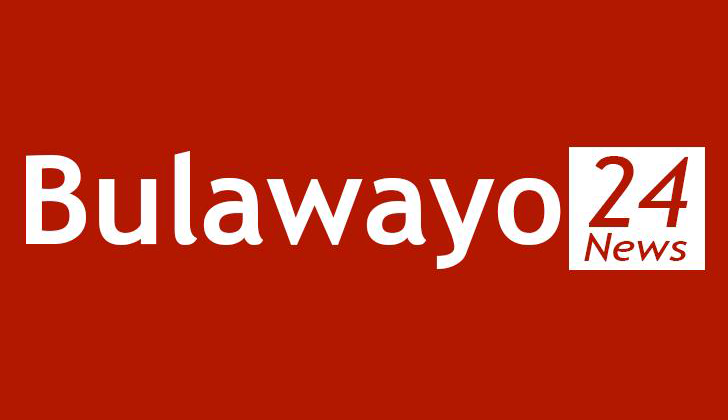 RUGBY lovers in Bulawayo are in for a treat when Zimbabwe's flagship rugby team, the Sables clash with Kenya in a Victoria Cup fixture at Hartsfield on Saturday.
Zimbabwe Rugby Union (ZRU) president Aaron Jani confirmed that the contest between the Sables and the Simbas is taking place in Bulawayo. Jani said they are hosting one of their biggest matches for this year in Bulawayo since Hartsfield is the original home of Zimbabwean rugby.
"We are very excited to be hosting one of our biggest International games at Hartsfield, the traditional home of Zimbabwe rugby. It's always a pleasure to be in Bulawayo, the crowds are exciting and always support Rugby. We had to give Bulawayo fans something to smile about for the season,'' Jani said.
Transport challenges always hamper efforts to have matches played in Bulawayo since most of the flights land in Harare, which then creates extra costs in bringing the teams to the second largest city in the country.
"It is more costly to host games in Bulawayo because of the additional transport leg from Harare to Bulawayo but we are 100% Bulawayo and will support this initiative."
Bulawayo Metropolitan Rugby Board chairman Delvin Ismail is excited to have the Sables take on Kenya at Hartsfield with his hope being that the fans will turn out in their numbers.
"It's a big thing for Bulawayo to host the Sables and Kenya, it's exciting for me, it's my first game as chairman. We are very excited that we got this opportunity to host this game, we are hoping the people of Bulawayo will come watch the national team against Kenya, we need the support of everyone in the city,'' Ismail said.
Both teams are arriving in Zimbabwe tomorrow with the Sables to be based out at Falcon College in Esigodini where they will hold their training sessions until they come to fine tune at the match venue on Friday while Kenya will be in Bulawayo throughout the week. Yesterday, the two teams were in action in the Victoria Cup with both of them away. The Brendan Dawson-coached Sables met Uganda in Kampala while Kenya took on Zambia in Kitwe.
Ismail indicated that they got support from some sponsors who are ensuring that the venue is in good condition for Saturday's fixture.
"There are some corporate partners who have come to support the game with the sponsors assisting to upgrade Hartsfield to be in better shape for the big clash,'' said Ismail.
In the build-up to the Sables match against Kenya, Milton are taking on Midlands Christian College in one of the curtain raisers lined up on the day.
The Sables last took on Kenya at Hartsfield in July 2017, a match the Kenyans won 41-22. In 2018, Kenya beat Zimbabwe 45-36 in Nairobi.
Source - sundaynews