News / National
Zanu-PF MP, Chief defy lockdown
15 Feb 2021 at 10:52hrs |
Views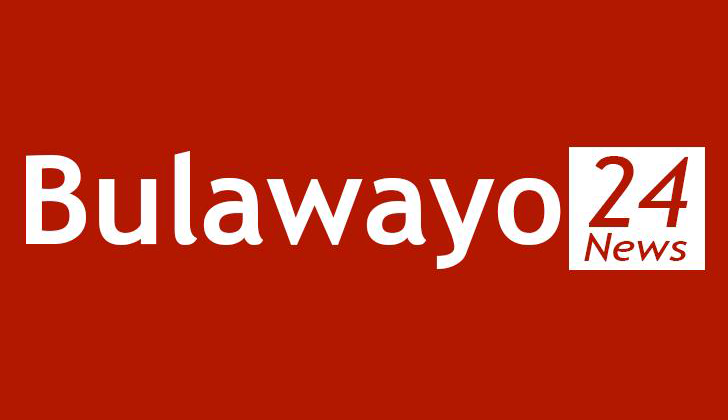 Muzarabani South legislator Tapera Saizi and traditional leader Chief Chiweshe Mukore-kore (Matthew Minyonga) on Sunday defied lockdown by conducting a Zanu-PF meeting with over 60 village heads.
It is alleged that above 60 village heads converged at Chitemamuswe Primary in Muzarabani for a meeting called by the duo.
Chief Chiweshe was allegedly persuading the heads to support sitting legislator Saizi in the next election, who is alleged to be his favorite candidate.
Bulawayo24.com also learnt that the agenda was kept a secret till the meeting day.
The Chief urged village heads to take control of Pfumvudza program contradicting with the policy document.
"Madhumeni nemaCouncilors who are spearheading the program are corrupt saka imi masabhuku take over," Chief Chiweshe said.
When contacted by this publication Chief Chiweshe confirmed that they had a meeting.
"Hongu ndakaita musangano nemasabhuku angu ese emuchiweshe nepamusana pevashandi vehurumende varikuba ma inputs epfumvudza"
Saizi together with his counterpart, Chief Chiweshe accused government of officials of being corrupt.
"The government is providing transport for the inputs and no one should be made to pay," Saizi purpoted.
Saizi also said 'they' are working on modalities when someone asked if the government was paying to ward level.
People who spoke on anonymity alleged that the Chief and the Member of Parliament (MP) are causing unnecessary confusion in the district on most government programs and wondered why a Chief would want to poke his nose into government programs.
"He is the most corrupt chief ever and we wonder why only him of the four chiefs is always attacking government programs,"fumed one resident.
Another resident said,"At one time the same Chief took 32 bags of Ammonium Nitrate (AN) to his residents and stopped distribution accusing a councilor of wanting to steal."
It is alleged that he was ordered by high authorities to retain the fertilizer after it was established that he wanted to use it for personal use.
Asked to comment one of the village heads said,"Varume ava havazive, worse the MP is using Chief to cling on to but haa zvasara ipapo pataitira musangano."
Contacted for comment severally, Chief Chiweshe could not deny the charges as he said that the agenda of the meeting was to urge villagers to work hand-in-glove with the sitting leaders.
"Favor is everywhere, even you the wife you chose is the one that you love," Chief Chiweshe said to the reporter.
MP Saizi was not picking up calls until the time of publication
Source - Shelton Muchena/Lloyd Rabaya