News / National
Girl who crawls to school seeks artificial leg
13 Apr 2023 at 08:11hrs |
Views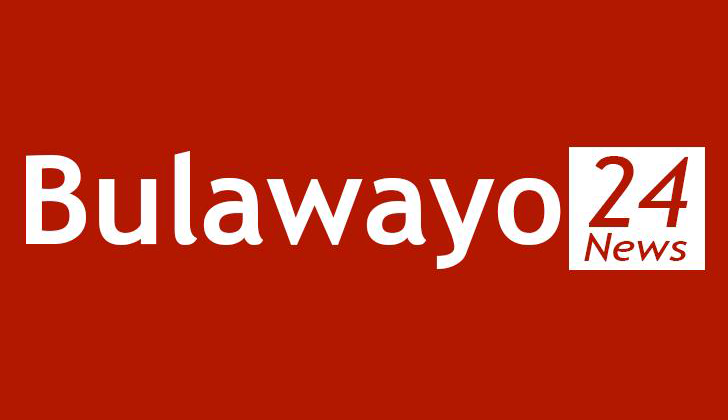 A 16-YEAR-OLD girl from Nkayi district in Matabeleland North Province who had her leg amputated after being bitten by a snake is appealing for help to get US$1 500 for an artificial leg so that she continues with her education.
Nomabutho Ncube from Ward six in Tsheli village is a Form Two pupil at Tsheli Secondary School in Nkayi.
The snake bit her when she was in grade four, at night while she was on her way to receive a sport kit which had been sent from Bulawayo.
Nomabutho was with her grandmother and some neighbours when disaster struck.
Her grandmother, Mrs Selina Ncube, said the incident changed her granddaughter`s life as she had to be amputated at Gweru .
She said the girl is sometimes forced to crawl to school if she cannot get the crutches, from a neighbour.
"She loves sports and had asked a relative to buy her sports attire as there were athletic competitions on the following day. Unfortunately, on the day the bus came around 9PM and as we walked home she stepped on it and it bit her. We took her home but she was getting worse by the hour. In the morning we took her to Cana Mission Hospital, she was transferred to Gokwe before being transferred to Gweru where she was amputated because her leg had started rotting," she said.
Mrs Ncube said the family has been facing challenges in getting a wheel chair and crutches.
She said the first crutches she used was given to her by neighbours following the death of the person who had been using them.
"Minister Sithembiso Nyoni also donated some crushes long back but we can no longer use them. I borrowed the crutches she came with here from another boy from the village so that she could travel. The same boy gives her his crushes when she is going to school. Our wish is that she gets an artificial leg so that she can be able to walk without any challenges. I am the one taking care of her but I cannot afford the artificial leg hence my appeal for help from members of the public," she said.
Mrs Ncube said the Nomabutho had not let the incident affect her as she still plays some sporting activities and having an artificial leg will improve her condition.
Bulawayo based orthotics and prosthetics technician Mr Noordeen Cassim said he was willing to work with the public to give the girl a new life.
Mr Cassim said the girl was amputated below the knee and getting her artificial leg will greatly improve her condition.
"Once she gets the artificial leg she will experience a huge difference. The limb costs around US$1 500 and I wish we can collectively play a part to give the girl her life back. She needs to be a normal young lady and get her confidence back and make her be part of society that she should be being a normal young girl. I have already seen her and taken the measurements we just need to raise the money so that we assist her," he said.
While the family believe the girl was bitten by a black mamba Mr Cassim said it was most likely that she was bitten by a puff adder which makes body rot soon after being bitten.
He said Nomabutho and would not have survived the night without medical attention if she had been bitten by a mamba.
Those willing to help may contact the family on +263717922502 or Mr Cassim on +263775540843.
Source - The Chronicle