News / National
Man kicked to death
09 May 2023 at 19:18hrs |
Views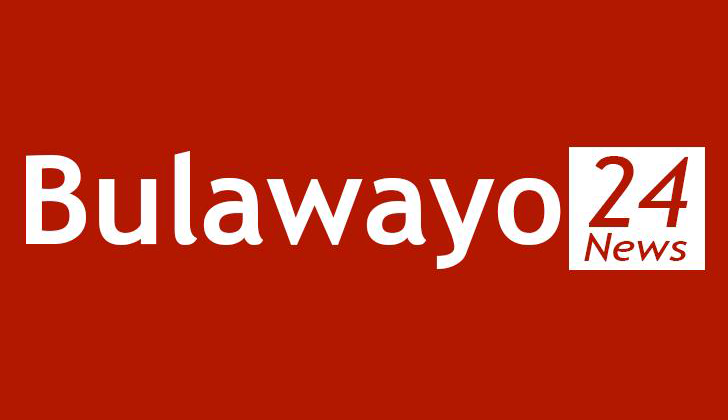 A Gokwe man has been arrested after he fatally kicked another man in the abdomen during a brawl where he accused him of preparing charcoal on his side of the field.
Police have since arrested Deans Machimbira (52) of Village Musingarimi Chief Chireya in Gokwe for kicking Munemo Vurayayi (75) of the same village following a misunderstanding.
Midlands Police Spokesperson, Inspector Emmanuel Mhaoko confirmed the incident saying it happened on 5 May around 10AM.
"On the day, Vurayayi was cutting firewood alone at his homestead when he was approached by Machimbira who accused him of preparing charcoal in his fields," said Inspector Mahoko.
A misunderstanding arose which escalated into a fight in which the two exchanged blows.
Machimbira reportedly shoved Munemo to the ground and kicked him on the head with booted feet.
"After committing the offence, Munemo took to his heels and left Vurayayi for dead. Vurayayi later died at his homestead from the wounds he sustained," said Inspector Mahoko.
A report was made to Nembudziya Police Station leading to the arrest of the accused while the body of the deceased was ferried to Gokwe South District Hospital.
Source - The Chronicle