News / National
Museveni stands firm on anti-gay law
06 Jun 2023 at 06:15hrs |
Views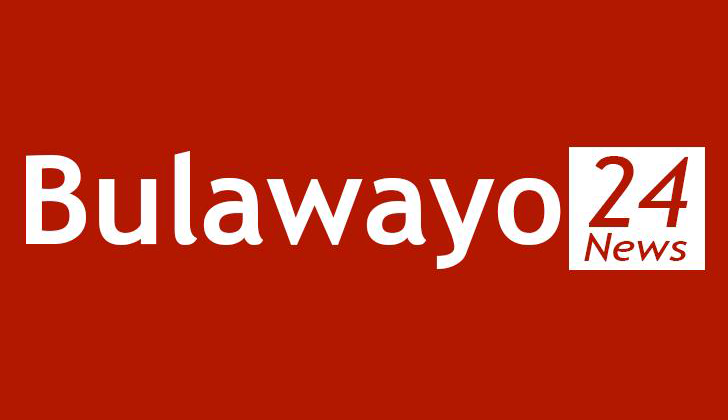 "No one will make us move," Ugandan President Yoweri Museveni said on Wednesday in response to threats of sanctions from some Western countries since he signed into law the "Anti-Homosexuality Law 2023", considered to be one of the most repressive in the world.
"The NRM (National Resistance Movement, the ruling party)) has never had a double standard: what we tell you by day is what we will tell you by night.
"So, the signing of the bill is over, nobody will make us move", declared Mr Museveni at a meeting of members of the ruling party, quoted in a press release issued by the Ugandan presidency and on the NRM's official website.
"President Museveni urged Ugandans to stand firm, stressing that the issue of homosexuality is a serious matter that concerns the human race. He congratulated the legislators for their support, adding that once they fight for the right cause, no one can defeat them", the statement said, referring to his speech on Wednesday to 400 NRM parliamentarians gathered in Kyankwanzi, some 200km south of the capital.
According to the statement, the President also said: "The other time, when I met you in Kololo (a district of Kampala), I told you that you should be ready for a war. And you can't go to war when you're looking for pleasure, if you like the good life".
Source - AFP