News / National
ZANU PF MP promises sanity in Mt Pleasant
01 Aug 2023 at 21:46hrs |
Views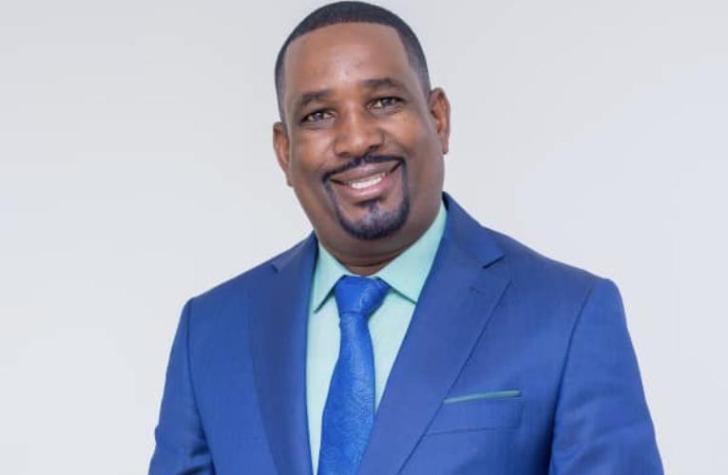 Aspiring Member of the House of Assembly for Mt Pleasant Constituency, Beadle Musatye Gwasira has promised to bring meaningful development and sanity to the area.
Speaking to Bulawayo24.com ahead of the impending plebiscite scheduled for 23 August this month, the experienced politician and tactician said there is more that he is planning to offer to Mt Pleasant as a Member of Parliament.
"For a long time, Mt. Pleasant has been in the hands of the opposition. From 2000 to 2013, it was under the then Movement for Democratic Change (MDC) led by Morgan Tsvangirai. When ZANU (PF) got the Parliamentary and Council seats in 2013, the place witnessed meaningful development.
"When I got the ticket to represent ZANU (PF) as a Councillor for Ward 7 in 2013 now Ward 17 due to the delimitation process, I refurbished all public toilets in the ward. We also installed state-of-the-art marketplaces at Strathaven, Blue Lagoon, and Belgravia Shopping Centres," Mr. Gwasira said.
In addition to that, he also made sure that noise pollution was controlled at Avondale Park. All the weddings that used to take place in the park were relocated to other places.
Mr. Gwasira also worked on the cycling path by erecting barricades to ensure safety from motorists. All recreation centres were protected from invasion by illegal land barons. Obsolete water and sewer pipes were replaced in the promotion of good health and sanitation.
"We reintroduced budget consultative meetings between the residents and councils in pursuit of efficient and transparent service delivery as well as the 10% retention fee for ward development," he added.
Turning to Parliament, Mr. Gwasira promised to bring about legislation that promotes development in the area.
"We are going to Parliament to make laws that promote development. When the laws are enacted, we will make sure that they are implemented to their letter and spirit. Mt. Pleasant will no longer be the same place. It will be pleasant again as opposed to the situation whereby the President declares a state of emergency for the city due to poor service delivery," Mr. Gwasira said.
He was confident of a resounding victory riding on the opposition's failure to provide efficient service delivery and confusion on how to run their own affairs
Source - Byo24News