News / National
Constitutional Court summons Mnangagwa over Gukurahundi case
31 Oct 2013 at 04:07hrs |
Views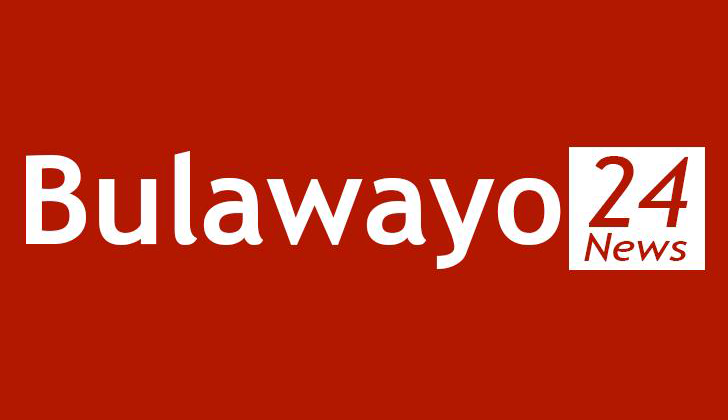 Constitutional Court judges have summoned Justice minister Emmerson Mnangagwa to justify the constitutionality of prosecuting a Bulawayo-based artist charged under the old constitution for publishing falsehoods.
The court summoned Mnangagwa in a case in which visual artist Owen Maseko was seeking stay of prosecution, after being arrested for publishing falsehoods through "offensive" Gukurahundi paintings.
The Court ruled that sections of the Criminal Law Codification and Reform Act criminalising the undermining of the authority of the President and communicating falsehoods must be struck off as they are unconstitutional.
The nine-member full bench invited Justice, Legal and Parliamentary Affairs Minister Emmerson Mnangagwa to show cause on November 20 if he wishes on why the provisions should not be struck down from the country's legal statutes.
Deputy Chief Justice Malaba handed down the judgement after nine judges heard the case where November 20 was given as the date when Minister Mnangagwa could come to show cause why the provisions should not be struck down.
The case was heard before Chief Justice Chidyausiku, Garwe, Ziyambi, Ben Hlatshwayo, Bharat Patel, Antonia Guvava, Ann-Mary Gowora and Elizabeth Gwaunza.
Law officer Mr Chris Mutangadura conceded that the section under which Maseko had been charged was not consistent with the old Constitution, the legal statute that prevailed at the commission of the alleged offence.
Mr Mutangadura had earlier on raised concern, saying there was need for caution in handling the case because several other people had been charged and jailed under the same Section.
Justice Malaba said it was a fundamental principle of the protection of freedom of expression that the State should not penalise people who make false statements in good faith about a matter of public concern.
"The principle that there be an element of knowledge of falsity of the statement published or communicated proved by the prosecution is based on the assumption that journalists, in particular, are responsible professional people.
"They value freedom of expression and its importance to society such that they would in most cases not deliberately propagate falsehoods. A reporter's reputation depends on the quality of information he or she provides."
Maseko was represented by Advocate Zvikomborero Chadambuka, instructed by Jeremiah Bhamu from the Zimbabwe Lawyers for Human Rights.
Maseko was seeking to assert the right of artists to free expression as he felt that they were being breached by some sections of the Criminal Law (Codification and Reform) Act.
This was after he was arrested for making paintings reminiscent of the dissident menace that afflicted the Matabeleland and Midlands provinces soon after independence.
Source - dailynews