News / National
Tsvangirai rejects $3m to immediately step down
25 Jan 2014 at 20:27hrs |
Views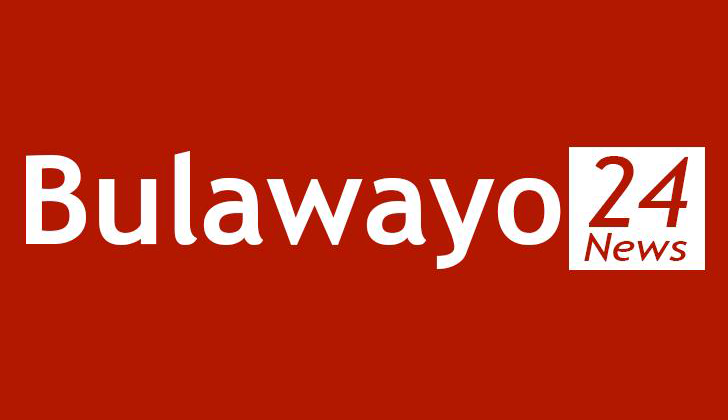 Morgan Tsvangirai, the MDC-T leader, is alleged to have rejected a-$3million golden handshake to immediately step down as party president and pave way for an elective extra-ordinary congress.
The Zimbabwean Mail reported that Tsvangirai chaired a stormy meeting at his Highlands home in Harare, attended by party vice-president Thokozani Khupe, secretary-general Tendai Biti and deputy treasurer-general, Elton Mangoma, where he was asked to step down for the survival of the party.
Tsvangirai is said to have rejected outright the suggestion to step down which would have seen him walk away with a-$3 million retirement package, but agreed to call for an elective extraordinary congress.
Tsvangirai is alleged to have told the meeting that he would leave the presidency if defeated at the congress.
Tsvangirai is alleged to have moved a motion to call for an early congress in March, in an attempt to head off an expected challenge from his political rivals.
SW Radio Africa said it is reliably informed that the motion was not seconded by anybody, amid reports Tsvangirai had also put up his name for re-election. He told the meeting he was prepared to face any challengers.
Biti, Khupe and Mangoma wanted Tsvangirai to immediately step down, with his vice-president taking over on an interim basis until the extra-ordinary congress is held later this year.
Tsvangirai's spokesperson, Luke Tamborinyoka, yesterday rubbished the reports of the meeting and offer of the $3 million package.
"There was no such meeting," Tamborinyoka said.
"The only meeting taking place is the national standing committee today (yesterday). It is rumour mongering."
The The Zimbabwe Mail claims to be in possession of a position paper authored by Mangoma, the deputy treasurer-general candidly asked Tsvangirai to leave the presidency.
Party spokesman Douglas Mwonzora confirmed that the issue of leadership renewal was discussed and that after some debate they felt there were no compelling reasons for having an early congress.
Source - thezimmail