News / National
Anger mounts over Emirates's continued poor service in Zimbabwe
18 Mar 2014 at 10:09hrs |
Views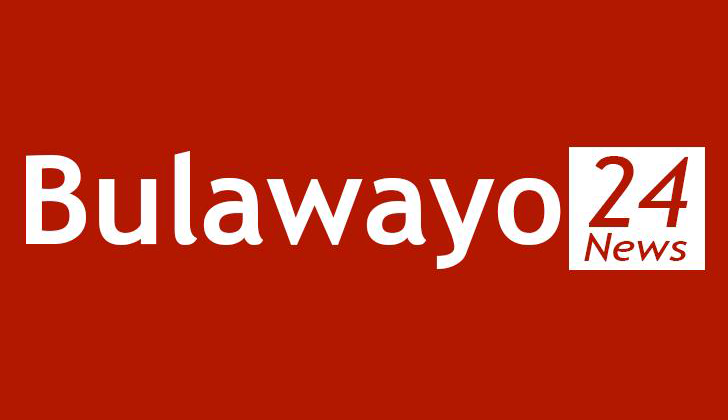 Hundreds of Zimbabwean passengers were at the weekend stranded again in Zambia after an Emirates plane developed a mechanical fault, the latest such glitch in as many weeks.
Emirates, a global connector of people and places that flies daily from Harare, has come under fire for using faulty planes on its local route, with passengers expressing concern over the company's continued poor service in Zimbabwe.
Paulos Legesse, Emirates country manager for Zimbabwe, apologised for the delay in Zambia and said his company was working flat out to keep its passengers happy.
"Emirates flight EK 714 en route to Dubai returned to Lusaka due to a technical fault on 14 March 2014," Legesse said.
"Passengers were accommodated in nearby hotels overnight and have since travelled on Emirates scheduled service the next day, while some were re-booked on other airlines.
"Emirates sincerely regrets the inconvenience caused. However, the safety of our passengers and crew is of utmost importance and will not be compromised."
The matter was expected to be discussed in Cabinet today, according to government sources.
"This is not the first time that Zimbabwean passengers have been stranded in Zambia, and we are really concerned about the way our citizens are continuously being taken for granted," said a senior government official who preferred anonymity.
"We all know that Emirates has some of the best planes in the world and we don't understand why they continue to give us substandard planes."
Legesse said Emirates was committed to providing the best possible service and experience for its customers both on the ground and in the air wherever the company operates in the world, including in Zimbabwe.
"Emirates is known for its service excellence and we take customer feedback very seriously," he said.
The country manager said the airline, which now has 44 of the world's largest passenger planes, does not fly substandard planes into Zimbabwe and Zambia.
"We deploy our aircraft across our global network based on operational requirements and fleet optimisation," Legesse said.
"Emirates operates an all-wide body fleet of modern aircraft, the average of which is just 77 months, making it one of the youngest fleets in the sky today.
"The airline continuously replaces older aircraft with newer ones and has frequently been the first to sign up for new developments in aviation design and technology."
Based in Dubai, Emirates is one of the world's most recognised airline brands through its support of premier sports and cultural events. The airline has been inspiring travel and facilitating trade between Zimbabwe and the world since 2012.
Its daily flights from Harare to Lusaka and Dubai connect Zimbabwe to over 140 destinations across six continents.
Source - dailynews