News / National
Banned Musimboti herbal drink resurfaces on market
14 Jan 2015 at 06:49hrs |
Views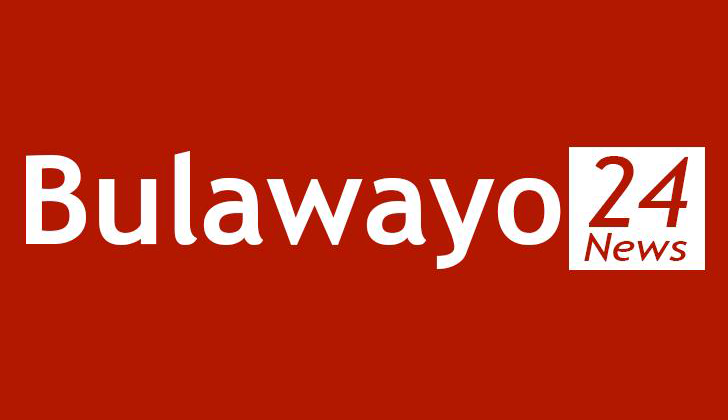 MUSIMBOTI - a herbal drink that was banned a decade ago - has resurfaced on the market, igniting yet another dispute with the Medicines Control Authority of Zimbabwe.
The MCAZ yesterday insisted that the herbal drink was illegal as long as it was not registered with the authority. But manufacturers of the herbal drink are already selling a wide range of products which include herbal medicine in the form of capsules.
In an advertisement yesterday, Musimboti manufacturers said they were also selling traditional medicines that boost the immune system, lower blood pressure and heal other ailments.
In an interview with The Herald yesterday, Musimboti manufacturer, who is also a herbalist, Mr Morgan Zimunya said they acquired a practicing licence with the Traditional Medicine Practitioners Council of Zimbabwe (TMPCZ) under the World Health Organisation (WHO) guidelines.
TMPCZ registrar, Mrs Joyce Guwa, yesterday confirmed that the Musimboti manufacturer is registered with the traditional medicines council.
"It was not a ban by MCAZ but they did not have guidelines to regulate traditional medicine.
"In the year 2000, in Harare, WHO held a meeting which resolved that African states should register traditional medicines. It gave categories that traditional healers can practice and they do not need to be registered with MCAZ.
"In 2003, I was put in category 3 to sell Musimboti in supermarkets but MCAZ, in 2004 said it did not have guidelines to regulate traditional medicine," said Mr Zimunya.
Contacted for comment, MCAZ spokesperson Mr Richard Rukwata said according to the Medicines and Allied Substances Control Act, the sale of medicines without the approval by the medicines authority was prohibited.
"One has to register first with MCAZ before they can sell any form of medicines in the country.
"Guidelines are in progress but the law still applies. Mr Zimunya still needs authority from MCAZ for registration and sale of herbal medicines in Zimbabwe," said Mr Rukwata.
Source - the herald