News / National
Gushungo bombing suspects refuse further remand
27 Oct 2016 at 07:14hrs |
Views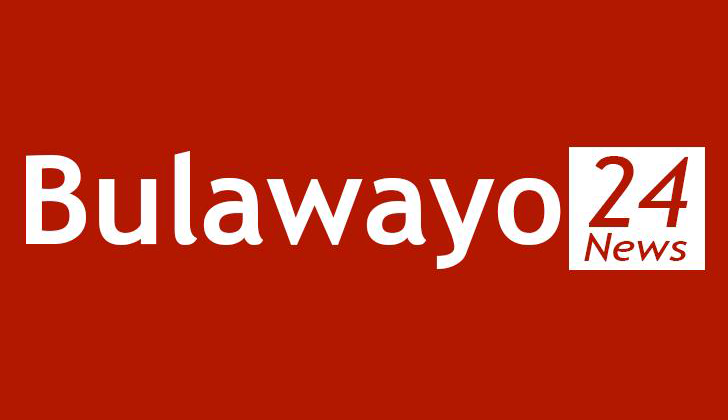 Four men, including jailed Zimbabwe People's Front president Owen Kuchata, suspected of plotting to bomb the First Family's dairy farm in Mazowe yesterday refused further remand following the State's failure to indict them for trial at the High Court.
Kuchata is serving nine years for banditry and money laundering.In their application for refusal of further remand the quartet said State was trampling on their constitutional right to a fair and public trial.
"Section 69 of the Constitution guarantees a right to a fair trial within a reasonable time," said lawyer Mrs Gamuchira Dzitiro. "The administrative conduct of State should be prompt and efficient. On August 18 State undertook to indict the accused during the third term of the High Court.
"Now they are indicating that the accused will be indicted next year during the first term of the High Court. "Clearly, State has failed to indict the accused. We apply that the court remove them on remand and State will proceed when they are ready."
Kuchata is jointly charged with Borman Ngwenya, a soldier attached to military intelligence; Ngwenya Solomon Makumbe (29), also a Zimbabwe National Army corporal; and Silas Pfupa (37) an ex-soldier. They are facing treason charges. Makumbe and Pfupa are represented by Mrs Dzitiro while Ngwenya is represented by Mr Exactly Mangezi.
Kuchata is a self actor. The quartet allegedly established a militia training base in Mapinga, Mashonaland West province, where they planned to commit terror acts, sabotage and banditry.
Mr Mutizirwa alleged that on January 1, this year, they allegedly proceeded to President Mugabe's rural home in Zvimba where they carried out reconnaissance identifying suitable vulnerable points to sabotage.
It is alleged the four held several meetings at Queen's Hotel in Harare mapping strategies on how they would strike. Acting on wind, the police proceeded to the farm and laid an ambush about 100 metres from the quartet's target.
At around 10pm, the detectives saw the men approaching the processing plant and immediately arrested them.
Prosecutor Mr Sebastian Mutizirwa said he would respond to the application tomorrow. Harare magistrate Ms Bianca Makwande will make a ruling on October 31.
Source - online