News / Press Release
ZAPU Youth Front National organizing Committee
17 May 2017 at 06:35hrs |
Views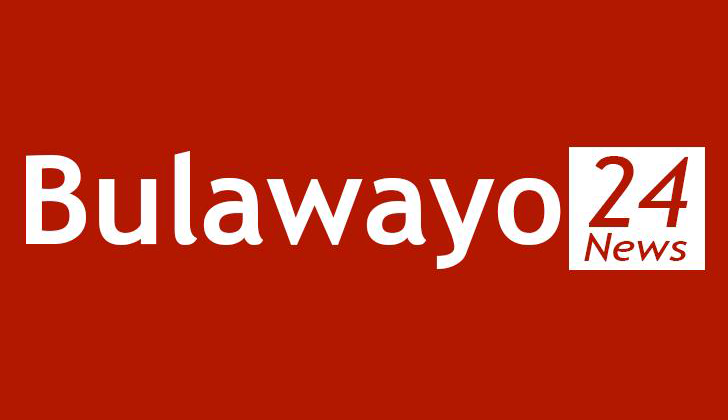 ZAPU National Youth Front Organizing Committee has reinforced and boosted its youth front by selecting a committee which will bring about fundamental changes within the party and the committee is also composed of dedicated members who are on their mission to take ZAPU to a highest level.
This committee has started to work towards a common goal which is " Building all youth front structures in every provinces.The committee has consulted almost all Zimbabwe provinces including dispora especially RSA province, all the provinces are happy and they are rallying behind the Committee.
The committee is assigned to perform a duty of mandate up to elective conference where the youths will elect their permanent structure. The committee was also tasked to spearhead the campaign so that the people vote for ZAPU.
The committee is as follows:
Chairman - Brian Ncube
Secretary - Zanele
Treasurer - Nqobani Mhlanga
Policy and strategy - Prosper Ncube
Education - Great Jiri
Economic development - Sherperd
Organizer - Charon Ndlovu
Information and publicity - Sikhumbuzo Moyo
Committee member - Nolizwe Gumbi
Committee member - Qhubekani Ndlovu
Source - Sikhumbuzo Moyo ZAPU National Youth Front