News / Press Release
Top Flight Young Entrepreneur Seeks Corporate Support To Fly To Business Conference In USA
16 May 2018 at 15:09hrs |
Views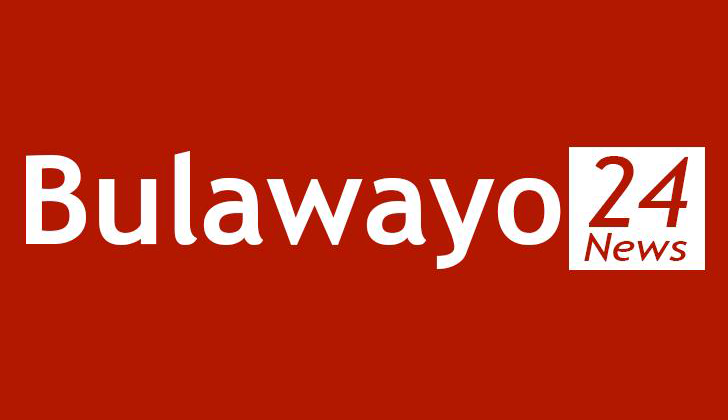 The back bone of economy is in the hands of entrepreneurs . As an upcoming entrepreneur I am appealing for assistance/sponsors of airfares to attend Africa Trade and Investment Global Summit Conference being held 24-27 June 2018 in Washington DC USA at the World Trade Center.
ATIGS 2018 edition will gather 2000-plus key economic players from more than 70 countries .
These players include government delegations , high profile African Leaders,African buyers, Startups,Project developers, and International Investors.
ATIGS 2018 is designed to contribute to Africa Growth and Opportunity Act (AGOA) Trade Africa, World Trade Facilitation Agreement (TFA), Sustainable Development Goals (SDGs) Agenda 2030 and African Union Agenda 2063 by playing an important contributory role in enabling companies and global investors from all around the world to access African markets at a one stop shop to facilitate international trade and investment partners that support all internationally agreed sustainable development goals and objectives.
I am an upcoming entrepreneur who has been afforded a rare opportunity to attend this empowering gathering and showcase my services and experiences.
I am seeking financial assistance to meet my airfares to travel there and accomodation expenses.If you are interested in assisting me all manner of contribution would be welcome. In this effort I intend to mobilize different types of stakeholders to act together and share the benefits.The envisaged benefits from this travelling projects are accessible markets and informed client base with an increasing disposable income purchasing opportunities.Besides the corporate world will improve there individual enterprise image if they sponsor a young and promising business person ; and there income tax concessions and rebates for assisting a worth cause.
You can email enosdenhere@gmail,com Call/app+263773894975
Enos Denhere is an entrepreneur and motivational speaker
https://www.linkedin.com/in/enos-denhere-11293429/
Source - Enos Denhere