News / Regional
Zvishavane terror gang in court
09 Jan 2016 at 07:25hrs |
Views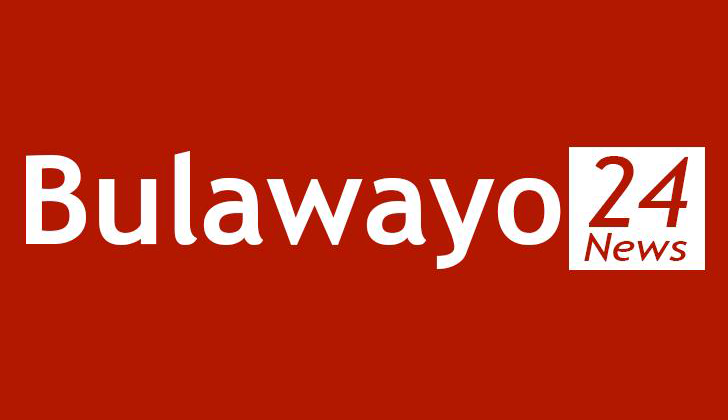 A four-member gang that terrorised gold buyers in Mberengwa and Zvishavane has appeared before Zvishavane magistrate Story Rushambwa facing six counts of robbery and one of aggravated indecent assault.
Tinashe Muguti, 27, Daniel Jaravaza Banda, 28, Joshua Innocent Mabika Imbayago, 33 and Tapiwa Mabika Imbayago were arrested on New Year's
Eve following a tip off. Their two accomplices Nkosie Dube and another only named as Passmore are still at large.
The six committed robberies posing as police officers.
Jaravaza, Tapiwa and Innocent appeared before the same magistrate facing another count of aggravated indecent assault as defined in Section 66(a) (I) of the Criminal Law Codification and Reform Act Chapter 9:23
Muguti who was a member of the ZNA stationed at 53 Infantry Battalion at Battlefields deserted in February last year and committed a spate of robberies.
The four were brought to court under heavy police guard after their attempted escape from Zvishavane holding cells was foiled by police following a tip-off from inmates. Muguti had already freed himself and others as he had fashioned a key out of a piece of iron he found hanging in the cells.
The prosecution seeks to prove that between September and December last year the six would rob complainants purporting to be police officers after acquiring uniforms, baton sticks and would use metal bars to commit the spate of robberies.
On September 21 at about 2100hrs they allegedly robbed Beauty Mhuru in Mabula residential area after identifying themselves as police officers and took $1,400 cash and a Nokia cellphone.
On the same night at 2200hrs they approached Edias Hove whom they handcuffed together with his wife Sithengisiwe Zhou.
They ransacked the room and took five mobile phones, a Samsung Galaxy tablet, Econet and NetOne recharge cards. When Hove tried to fight them he was stabbed in the head and at the back.
On the same night they robbed Kenneth Maseko after introducing themselves as police officers who wanted to search for gold in his bedroom. They took $4,200 and a silver pocket gold scale.
On September 25, Muguti teamed up again with his four accomplices and went to Nyathi Store in Dadaya.
They demanded cash and gold from the owner, named Livingstone. They robbed him $670, Samsung Galaxy tablet, cellphones, 50 x $1 Buddie recharge cards, $25 x $1 NetOne recharge cards, 13 pairs of trousers, 13 t-shits, 4 litres of cooking oil, 20 x 200ml chocolate milk, 10 head torch lights and 3 x 2 litres Super Chibuku beer.
On October 24 last year Jaravaza teamed up with Tapiwa and Innocent.
The trio went to Ntombizodwa Bonani's homestead in York, Mberengwa, and entered the house through the dining room which was not locked.
They ordered everyone to lie down and in a bid to instill fear in them they stabbed Bonani with a knife on the middle finger and buttocks.
The searched the house and stole a cellphone, three pairs of safety shoes, clothing, umbrellas, a solar panel, amplifier valued at $2,200. They also took $36 cash and upon realising that they had failed to find gold they ordered the complainant to remove her pants.
They then inserted fingers into her sexual organ alleging that ladies had a tendency of hiding things there. After failing to get anything they locked her in the house and went away with their loot.
On December 21, Tapiwa and Muguti in the company of the two accomplices who are still at large went to Moment Vheke's house in Mberengwa where upon arrival they identified themselves as detectives and forced the door open.
They demanded gold before assaulting the complainant and his wife, Itai Ruvengo.
They took away $2,270, a black digital scale, and 15 tablets of Geisha soap before force-marching the two to their Toyota Fun Cargo and shoved them into the boot.
They later dumped them along the way and left their car at Mberengwa turn-off where it was recovered by the police.
The four alleged robbers were remanded in custody to January 18.
Source - chronicle