News / Religion
Celebration Ministries' prayer for Robert Mugabe
28 Aug 2013 at 18:04hrs |
Views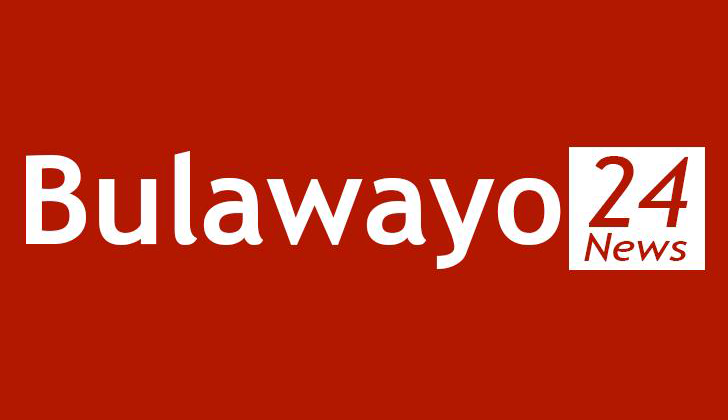 1 Timothy 2:1-3 commands that we pray for our Kings and all those in authority that we may live peaceful and quiet lives and because this pleases God.
Heavenly Father, we pray for the President of Zimbabwe, His Excellency President Robert Gabriel Mugabe.
Grant him wisdom, courage and integrity as a man and as a leader as he steps into this new term and season in office.
Lead him to a firm understanding of the truth of the gospel, a resolute commitment to obey the Word of God, and a passion to promote what aligns with your truth.
Preserve in him a heart for the poor, concern for the powerless and compassion for the weak.
May he be guided by your Holy Spirit and gather wise counsellors to direct the affairs of the nation with righteousness and equity.
In the name of Jesus our Lord, let it be.
Source - Celebration Ministries