News / Religion
Let your conscience be your guide - T.B. Joshua advises Zambians on eve of election
20 Jan 2015 at 04:59hrs |
Views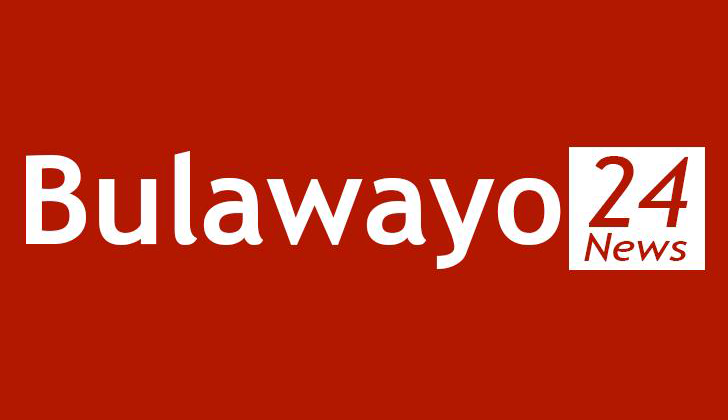 Nigerian Prophet T.B. Joshua has released a message to the nation of Zambia on the eve of their presidential elections via his official Facebook page, followed by 1.5 million people.
Joshua, who boasts of a large followership in Zambia due to the popularity of his Christian television station Emmanuel TV, advised Zambians to let their conscience guide them in choosing their next leader.
"My people of Zambia, shalom," the cleric's message began. "At this period in Zambia, I wish to let you know that you are not alone. Our God is aware of what we go through. He will not leave us to our own strength. This is a time we must pass through. With Him, there is light at the end of the tunnel".
He called on Zambians to remember the Biblical injunction in 1 Thessalonians 5:17 to 'pray without ceasing'. "imHim, If we know that God is with us, why should we be troubled?"
The controversial Nigerian cleric encouraged Zambians to involve God in their voting. "If you are going to cast your vote, let God's Word be your standard. Let your conscience be your guide; be convinced in your own heart because anything that does not come from faith is sin," his short message concluded.
Intriguingly, the current power tussle in Zambia in the wake of former Zambian president Michael Sata's death in office was allegedly prophesied by the Nigerian cleric.
"Two of the nations in South Africa will face a leadership tussle because of sicknesses and disease," Joshua allegedly said in February 2014.
The election will pit Edgar Lungu of the ruling Patriotic Front party against his closest rival Hakainde Hichilema of the United Party for National Development.
Zambia's second President Frederick Chiluba paid a visit to T.B. Joshua's church in Nigeria both during his presidency and after it, stating publicly prior to his death that he watched Emmanuel TV on a daily basis.
Screenshot
Source - Makweembo Manasa - a writer from Lusaka, Zambia